BOSTON WEDDING PHOTOGRAPHER
wedding photography for couples in Boston and all over New England.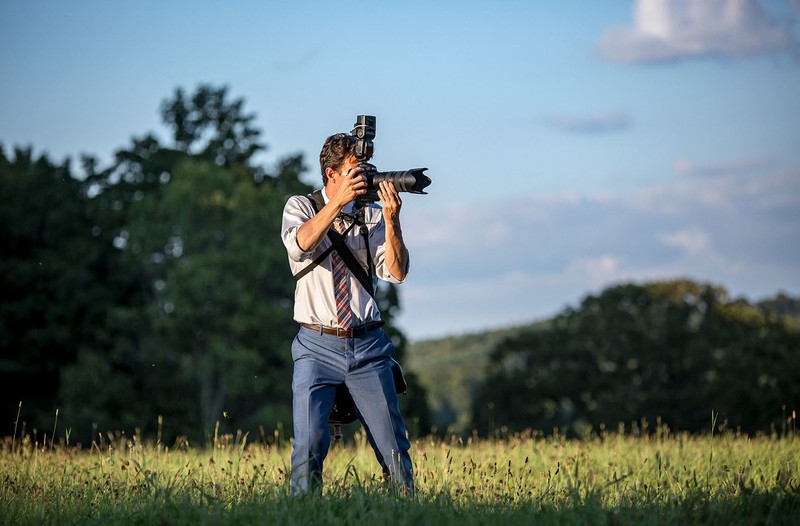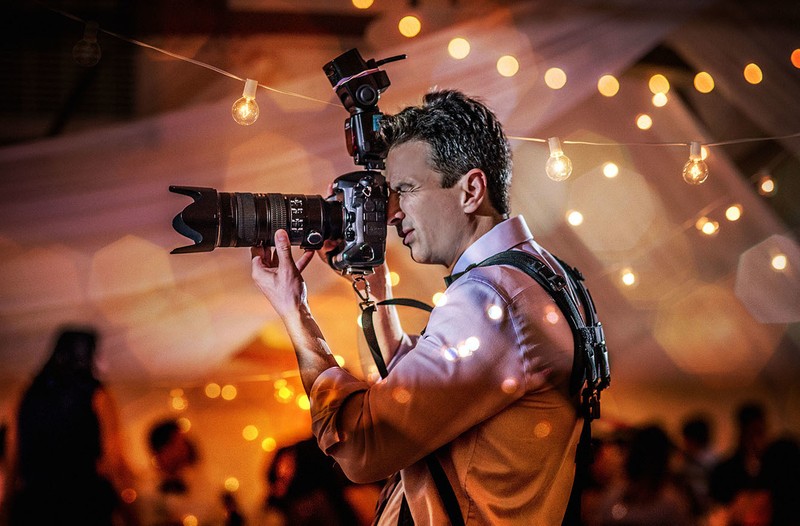 I'm the photographer for couples who value authentic moments, creativity, and joyful candids.
Working as a wedding photographer in Boston, I feel truly lucky that my job is to go out into the world to document the stories of the people I meet. It's an honor to be a witness to so many loving couples and to craft not only wonderful photographs but heirloom albums and wall art for you to commemorate as your first family heirlooms.
Listening to each client, attention to detail and customer service all play essential roles so I can ensure you have the best possible experience.
I've photographed 300+ weddings around Boston and all over New England and I can honestly say I still love what I do! I'd love the opportunity to hear more about you, your love story, what you have planned, and to see if we're a good fit to work together. I appreciate your interest in my work!
---
Featured as one of Boston's Top 30 Wedding Photographers (2023)
---
"As cheesy as this may sound, Randall made me feel beautiful.
I found myself looking at our pictures unable to believe that was actually us because the photos looked like they came from the pages of a magazine". - Kristina & Dan
Wedding Photographer in Boston
As a wedding photographer in Boston, I've been fortunate to serve clients not only in the Boston area but all over the region as a New England wedding photographer. This journey started in 2010 after I moved home from living in Monterey, California for 4 years. I can't believe it's been 14 years running this small business as a Boston wedding photographer, a New England wedding photographer, working all around the greater Boston area, and traveling to destination weddings as well. It's been a crazy ride so far and I can honestly say I still love what I do!
Ultimately it's all about:
serving my clients, creating an amazing experience,
& crafting handmade heirloom products.
As a Boston wedding photographer, my wedding photography is very light-driven, meaning I know how to 'see the light' and use my decades of photography experience to help my wedding clients look their best and get the best photos from their wedding day.
I'm best known for my relaxed personality, unobtrusive manner, and ability to craft light and create beautiful photos pretty much anywhere.
New England is simply an amazing place to be a wedding photographer. Our history, landscape, and seasons all bring so many wonderful elements to weave into your wedding story. As a Boston wedding photographer, I combine an editorial approach that I blend with modern and relaxed portraits. This lets my wedding clients relax so they can be themselves and be present, which allows the best moments to happen organically. I'd love the opportunity to help tell your wedding story.
---
"
The quality of his work and his easygoing temperament made for the perfect wedding photography experience
Right from our first conversation, I knew Randall would be the perfect wedding photographer for us. Neither my husband nor I are particularly comfortable in front of the camera and when I voiced this concern, Randall immediately put our minds at ease." - Emily & Adam
---
Featured Boston Photography Galleries
| | | |
| --- | --- | --- |
| | | |
| HYATT REGENCY BOSTON HARBOR | | PLIMOTH PLANTATION WEDDING |
| | | |
| Hyatt Regency Boston Harbor is the wedding venue with one of the best views of the Boston skyline. Multiple options for your wedding ceremony, top-notch service, and close proximity to downtown Boston, all make the Hyatt Regency Boston Harbor one of my favorite venues. See more Hyatt Regency Boston Harbor wedding photos | | Plimoth Plantation weddings have lush gardens & water views among one of New England's most historic venues. This easily makes Plimoth Plantation one of the top Massachusetts wedding venues. See more Plimoth Plantation wedding photos |
| | | |
| | | |
| THE GARDENS AT ELM BANK | | THE STATE ROOM BOSTON |
| | | |
| The Gardens at Elm Bank is a greater Boston area Massachusetts wedding venue perfect for the garden lover. At Wellesley's Horticultural Society, Elm Bank weddings offer acres of manicured landscapes with a rustic and elegant ambiance. View more from Elm Bank wedding photos | | Luxury and dramatic views from the 33rd floor right in the heart of downtown Boston. A panoramic view from the 20 feet high windows and some of the best service in all of Boston. What more do you need to know? See more from The State Room Boston |
---
Boston Wedding Photographer Reviews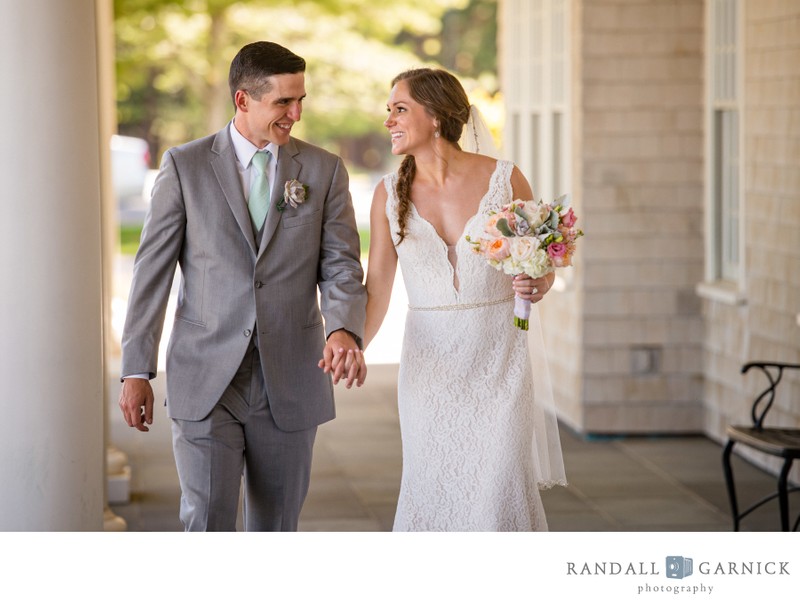 "If you want someone low-key who you can 100% trust to deliver, Randall is your guy!
Not only was the planning process easy with him, but most importantly, the end result was BEAUTIFUL. Not a single important moment is missing from our album! - Jenny & Dave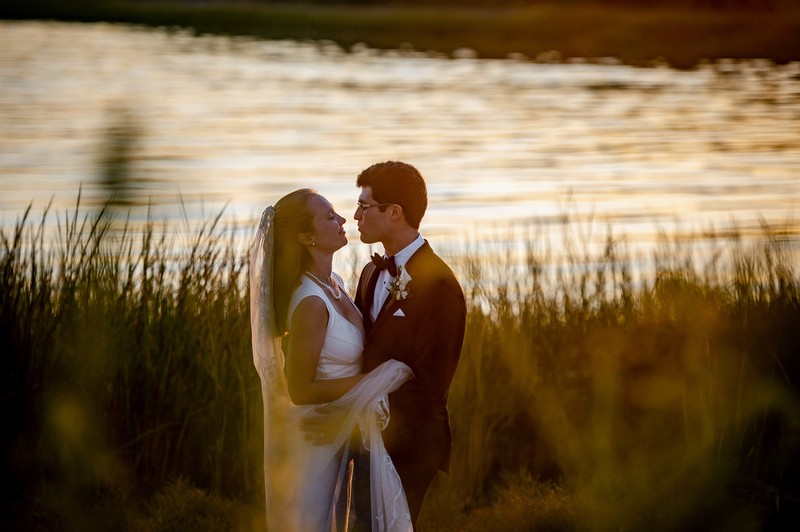 "Our favorite part of working with Randall is his gentle, calming presence that evokes genuine moments of natural emotion.
We had a fantastic experience with Randall! His combination of technical mastery and creative eye resulted in absolutely incredible photos. We felt incredibly comfortable in the moment, and he was there to capture it all." - Caroline & Colby
---
---
WEDDING PHOTOGRAPHER IN BOSTON AND GREATER NEW ENGLAND | RANDALL GARNICK PHOTOGRAPHY
---

Randall Garnick Photography is a Boston wedding photographer specializing in authentic, creative, and joyful wedding imagery. As a New England wedding photographer, he is familiar with wedding venues throughout the region and would love the opportunity to talk with you about your plans for a wedding photographer in Boston or anywhere in New England.
Email: randall@randallgarnick.com | 781-307-8441 | All images on this site © Randall Garnick Photography 2023