About Randall Garnick
Based in MetroWest Massachusetts (but will travel pretty much anywhere)
---
Hi and thanks for taking a minute to look at my work. I'm Randall Garnick and I'm a Boston photographer who travels all over New England and also photographs in a number of destinations each year.

I started Randall Garnick Photography when I moved home from California in 2009 and specialize in wedding photography, architecture & interior photography, and commercial photography. It's been a wild ride since this small business started, having photographed 350+ weddings, hundreds of beautiful interior spaces, and dozens and dozens of corporate events. For more about my commercial photography work, head over here.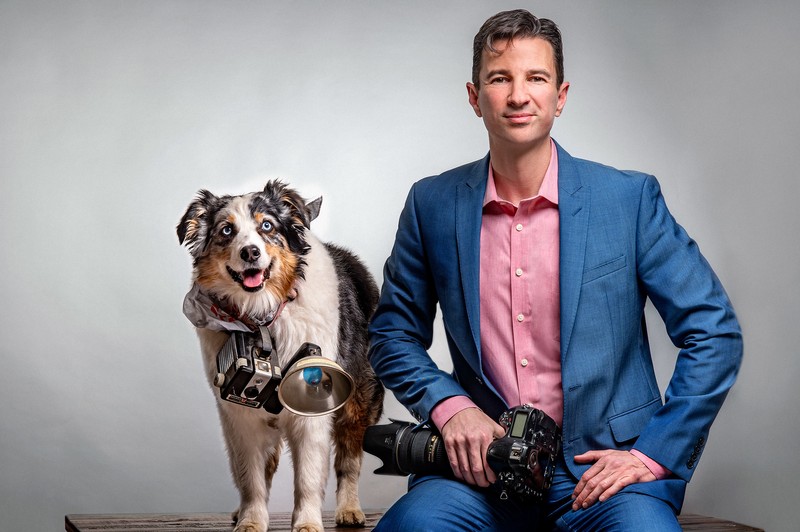 ---
"His work speaks for itself, managing to simultaneously be truthful to the moments and emotions he captures, while still creative, artistic, and innovative. He puts so much thought and heart into every photo, and the results are truly unbelievable."
"He captured the spirit of the day with elegance, warmth, emotion, and vision that blew our minds and transports us back to the magic of the day every time we look at them. When you're running around and greeting people on your wedding day, you inevitably miss out on some sweet, funny, and emotional moments, but Randy captured them all so vividly that we don't feel like we missed anything at all. And he gave us a breathtaking new perspective on all the moments we do remember, helping us relive the joy from every angle. Beyond his talents, he was an absolute pleasure to work with, prompt with communication, and always made us feel at ease, comfortable, and cared for. Planning a wedding for 2020 led to a lot of confusion and stress on our end, and Randy was so patient and kind through every step of planning, and even the big day itself. When I had some pre-ceremony tears as a mix of worrying about my dress and pent-up pandemic anxiety, Randy communicated my stress to my husband-to-be before our first look so he could comfort me. I felt touched that Randy did that, going above and beyond his duties to make sure we had the perfect day." - Liana & Josh
---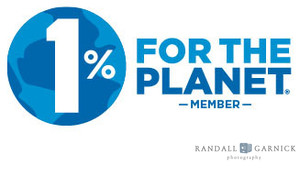 Randall Garnick Photography is a proud partner of 1% for the Planet. 1% of annual sales go to non-profits that work to create positive changes for our environment and planet. Giving back is a big part of my personal mission. Learn more here.
---

For the past 14 years, I've specialized in wedding photography all around New England and a select number of destination weddings as well. I've been so lucky and blessed to work with amazing couples in every New England state in addition to New York, Pennsylvania, California, and the Florida Keys. I've traveled to three different countries to photograph incredible destination weddings. It's what drives me creatively and challenges me to create something unique for each couple - your personal story.

For some of the biggest news about me, in 2022 I got married! So as you're planning your wedding, feel free to use me as a resource, I just went through it all. Choosing vendors, figuring out a timeline, thinking about a seating chart...so much to do :) photo credit: Pogo Photo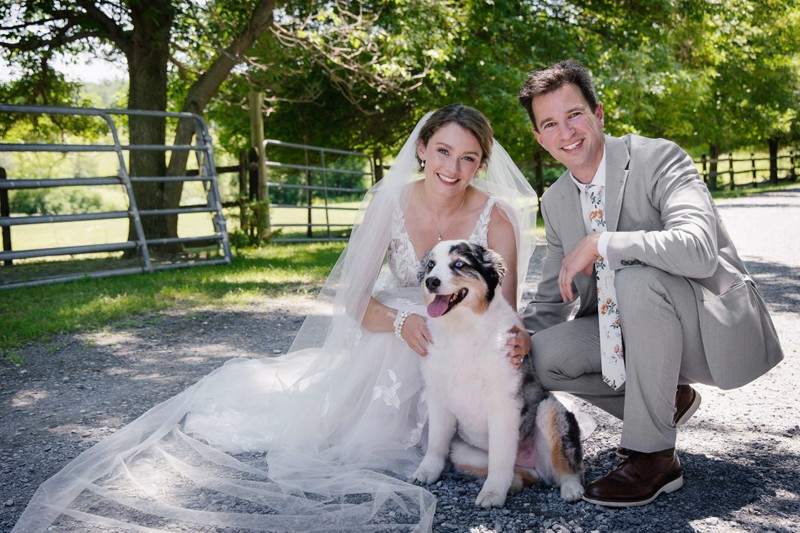 Other big announcements: in 2023, we added another Australian Shepherd (Keely) to our family which will be growing even bigger this summer. My beautiful wife is pregnant and we're expecting a baby boy in mid-July!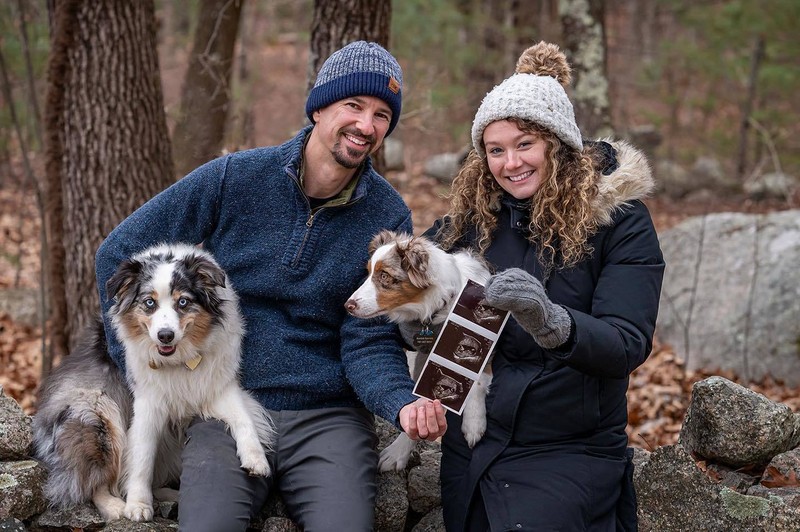 ---

By the numbers (professionally):

350+, total weddings I've photographed

10, states I've traveled to in order to photograph weddings

14, years as a full-time professional photographer

3, countries traveled to in order to photograph weddings
When I'm not behind a camera, you'll find me:
running with Luna, my 9yr old Australian Shepherd (https://www.instagram.com/adventure_of_luna/)

training in Krav Maga (earned my 1st-degree black belt on 6/1/19!)

working on many house projects, currently starting on a nursery and then a back deck :)

planning my next photography adventure

making bread and pasta from scratch

trying to perfect my traditional Neapolitan pizza-making skills
By the numbers (personally):
13, half marathons completed

3, full marathons completed

725, running miles logged in 2020 (personal best)

16, U.S. National Parks visited (only 43 more to go!)
---

I look forward to hearing more about you and your wedding. Most clients tend to book my photography services 6 - 14 months in advance. Please reach out today so we can chat and see if this would be a good fit!
---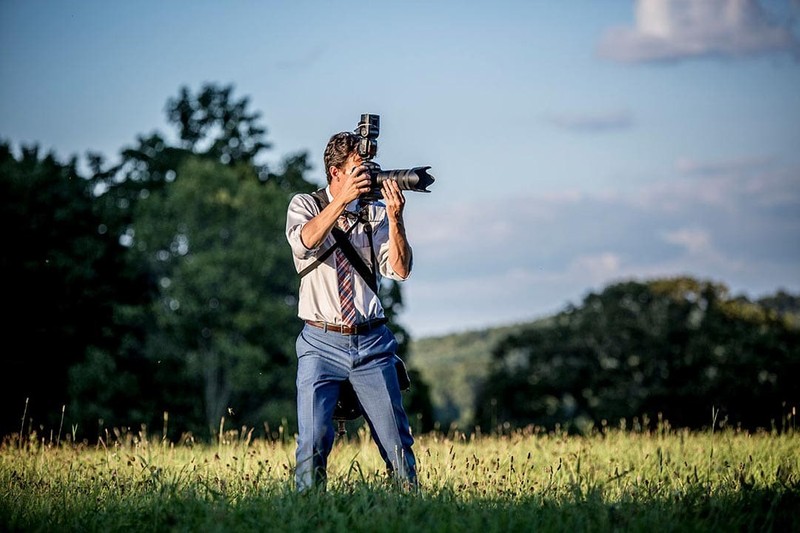 This is pretty much my happy place :) - photo credit: LoveDays Photography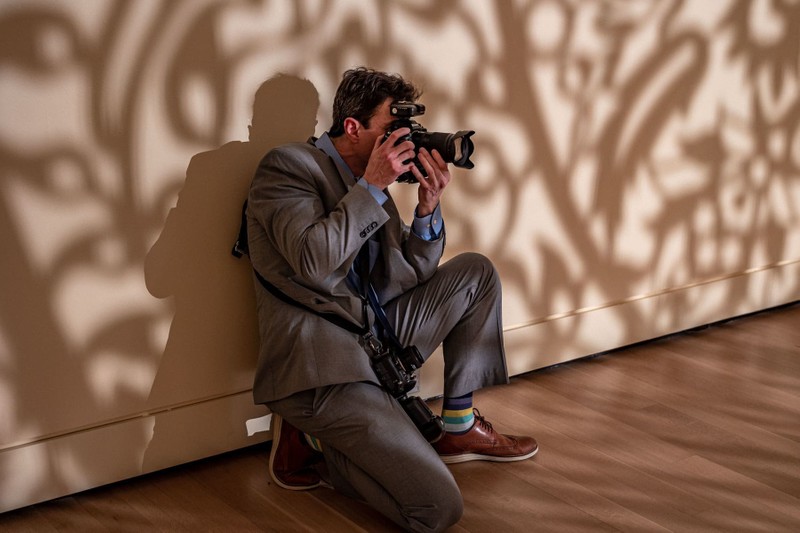 Searching for that perfect angle at the Peabody Essex Museum in Salem. photo credit: Lisa Gilbert Photography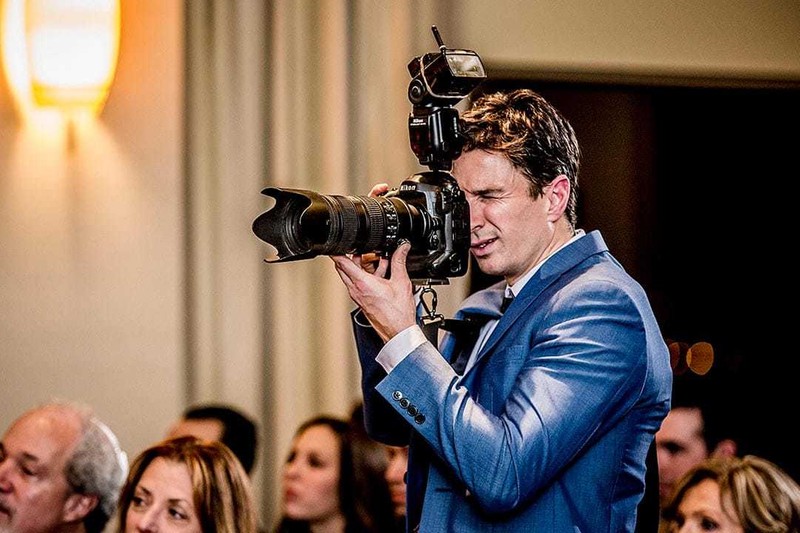 photo credit: Lovedays Photography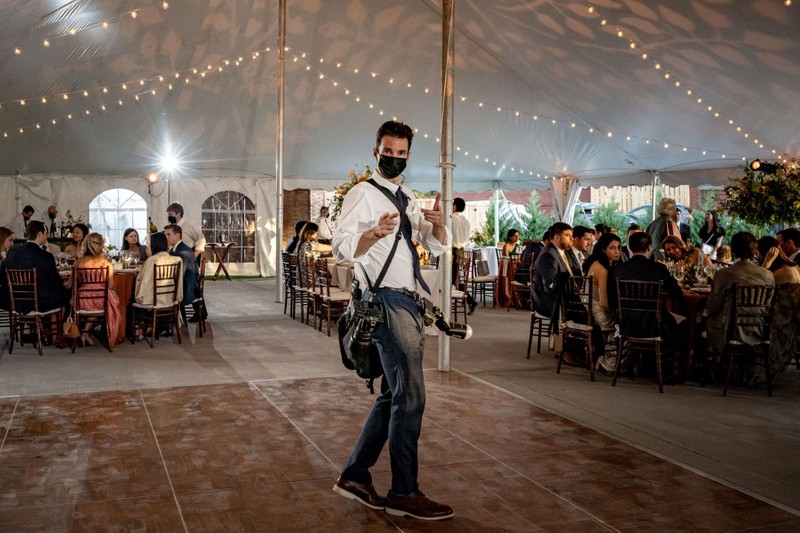 Lighting test at the deCordova Museum in Lincoln. photo credit: LoveDays Photography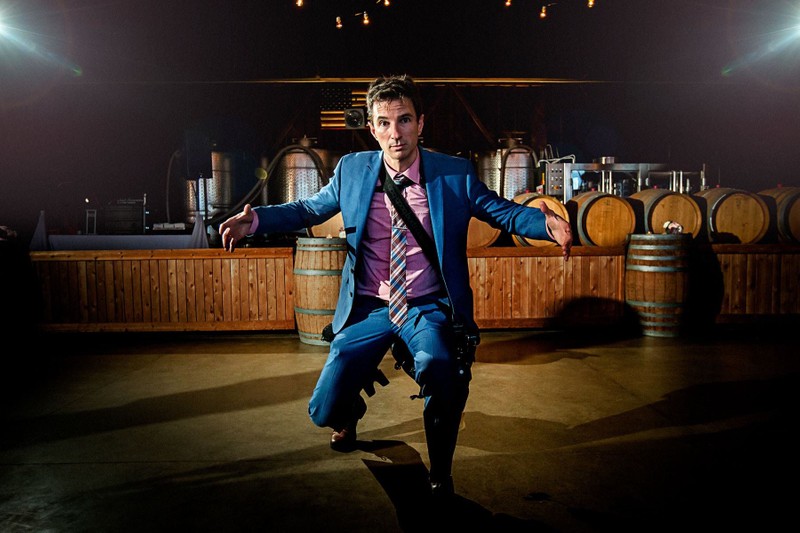 Getting psyched for a reception to begin at Saltwater Farm Vineyard (ok, really just a lighting test image...) photo credit: LoveDays Photography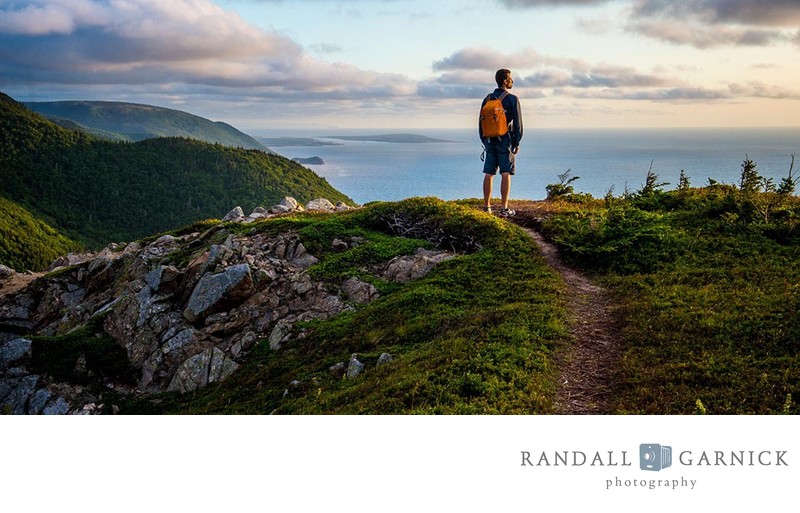 Self-portrait I made at Cape Breton Highlands N.P. in Canada. This is from a 2700-mile road trip to the easternmost point in North America, Cape Spear near St. John's in Newfoundland Canada. See my landscape photography here.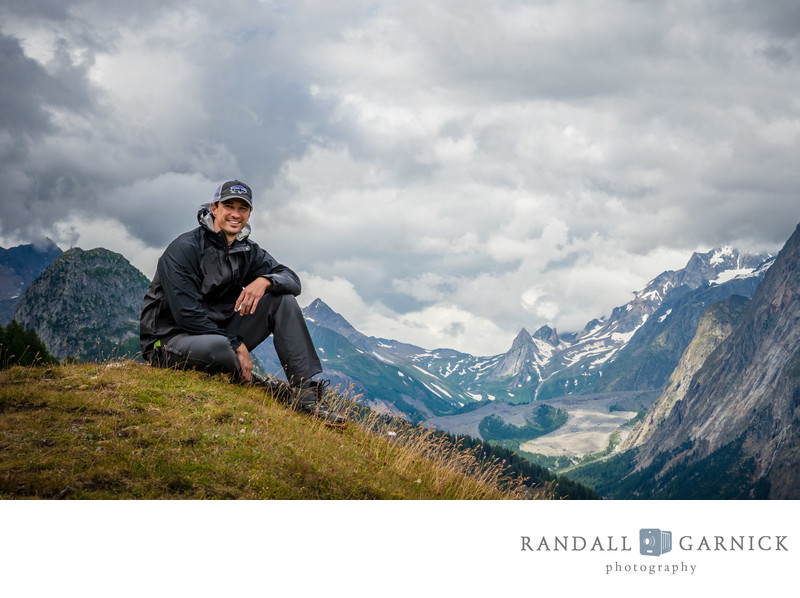 Trekking the Tour du Mont Blanc in 2018. The hike covers about 100 miles, 10,000 meters of ascent, and follows a trail from France to Italy, to Switzerland, and back to France. One of the best things I've ever done. See more from the entire hike. photo credit: Erin McArdle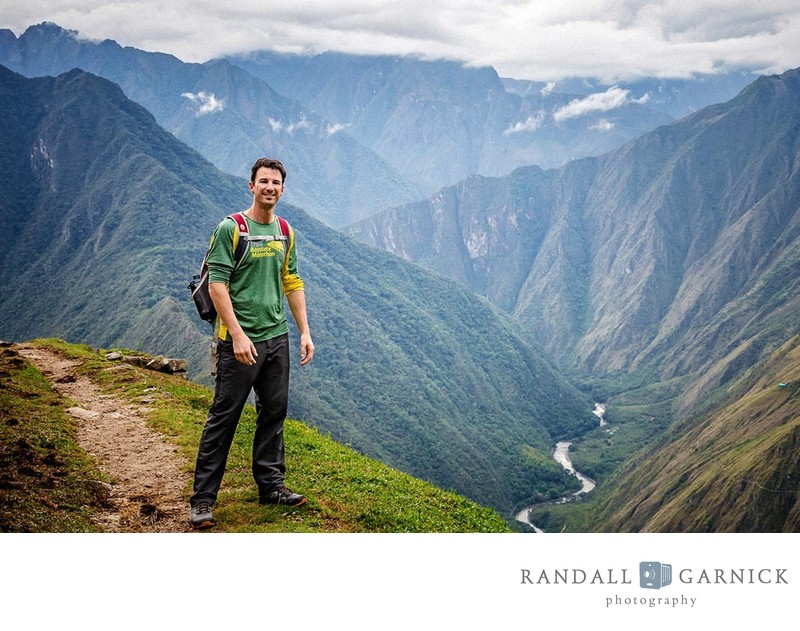 Hiking the Inca Trail in Peru in 2016. 25 miles of hiking, 4 days, peak elevation 13, 780 ft above sea level, no showers, and an amazing experience. See more from the entire Peru trip. photo credit: Erin McArdle
Behind the scenes
Curious about what it's like to work with me on the wedding day? Here's a little behind-the-scenes look courtesy of the great photographers that I get to work with on a regular basis.
---