Heirloom Wedding Products
---
The wedding albums
Custom designed. Hand-made. Heirlooms.
I put just as much care and passion into the wedding albums as I do the photography. This is where the story of your wedding day lives, not hidden on a hard drive somewhere, but in a tangible, gorgeous, heirloom that will last a lifetime. It's the culmination of all the hard work you do in the planning and in the work we do to create the imagery. Every wedding story deserves a beautiful home. I offer a variety of albums sizes and options to suit your unique style.
Additionally, Randall Garnick Photography has partnered with One Tree Planted. For each album I help create, one tree will be planted to help support global reforestation projects across the planet.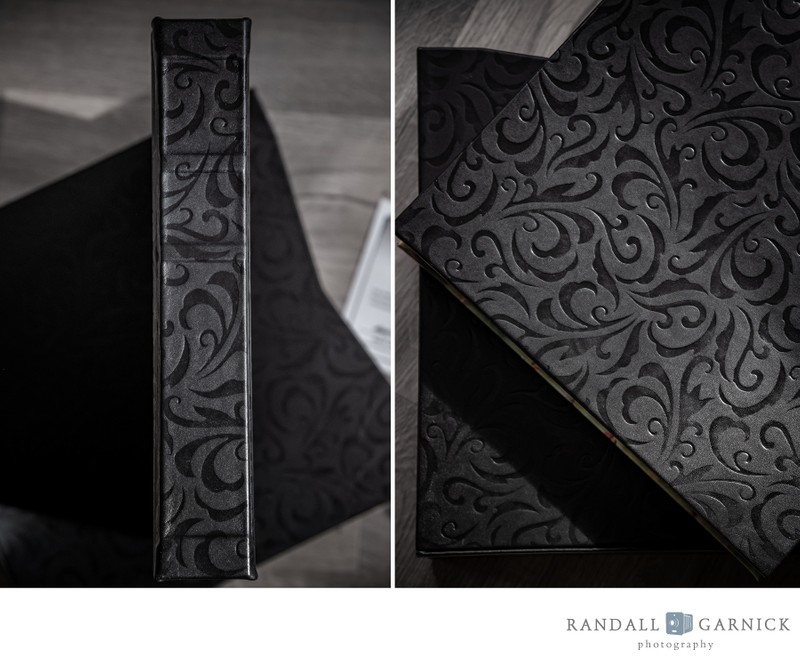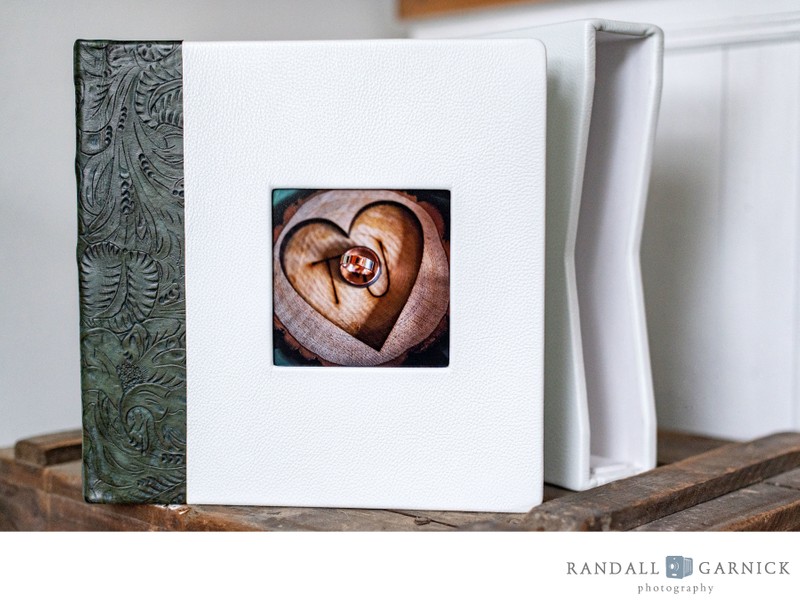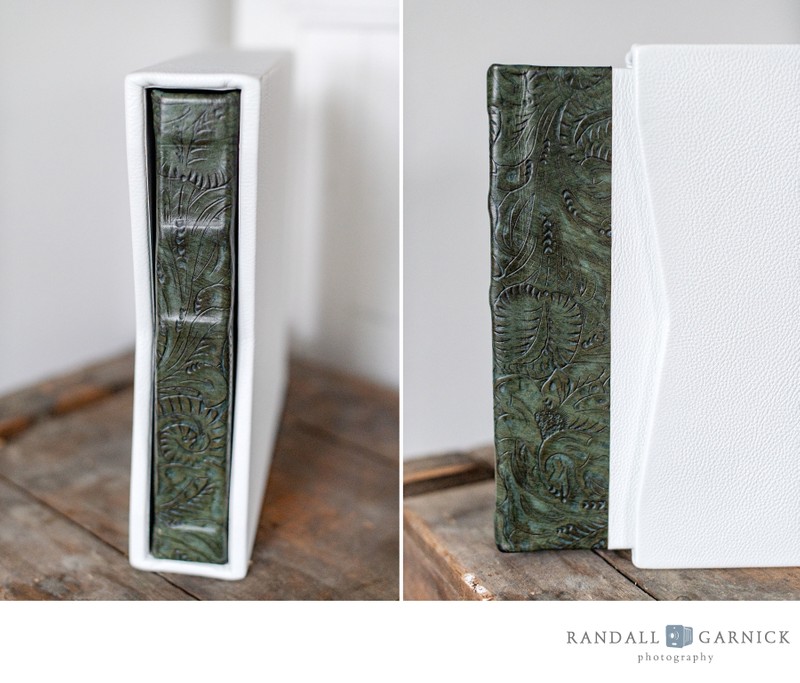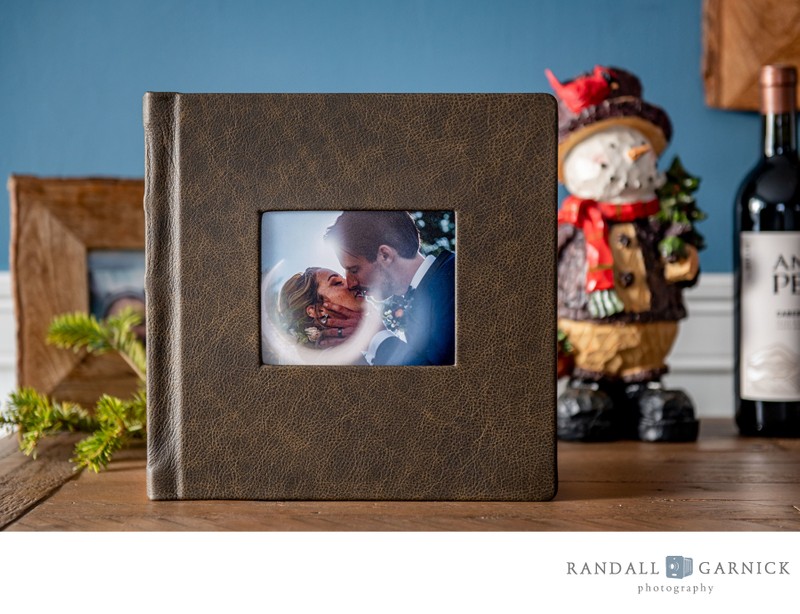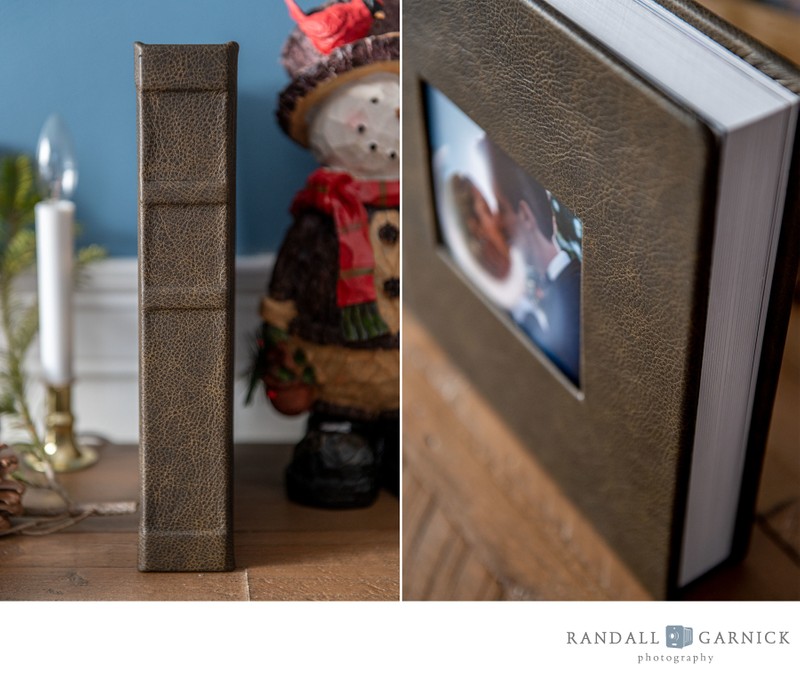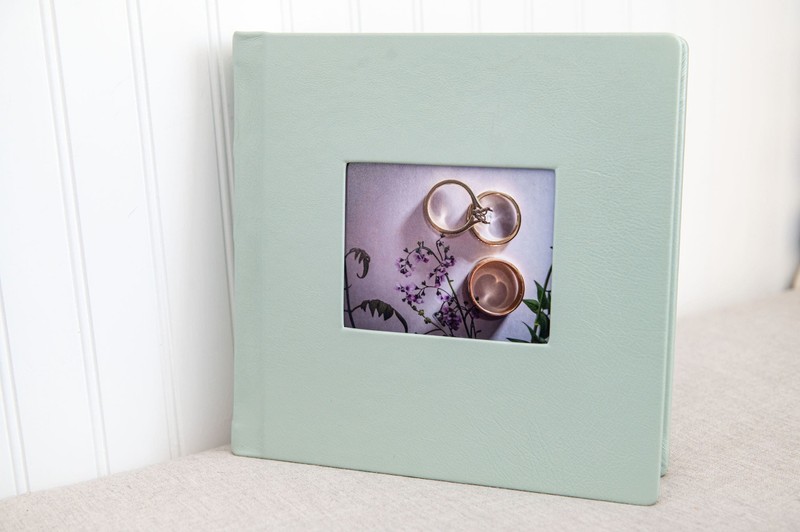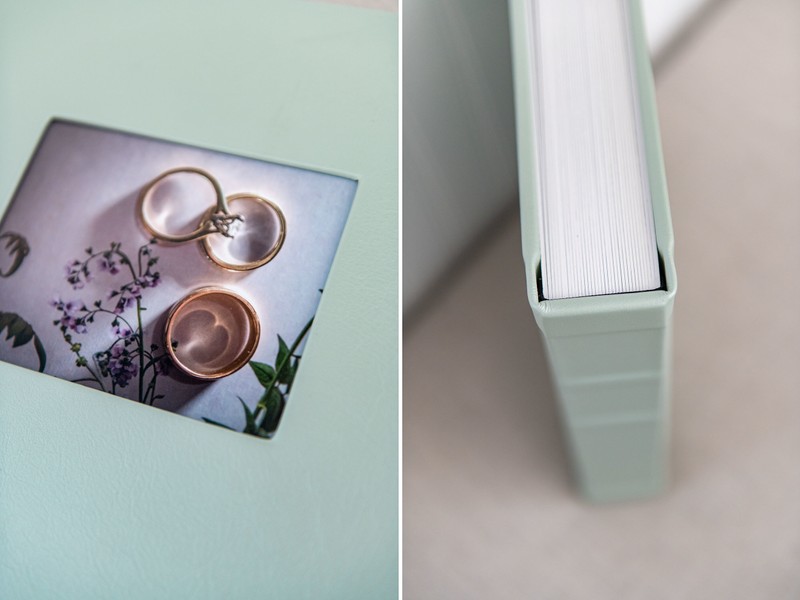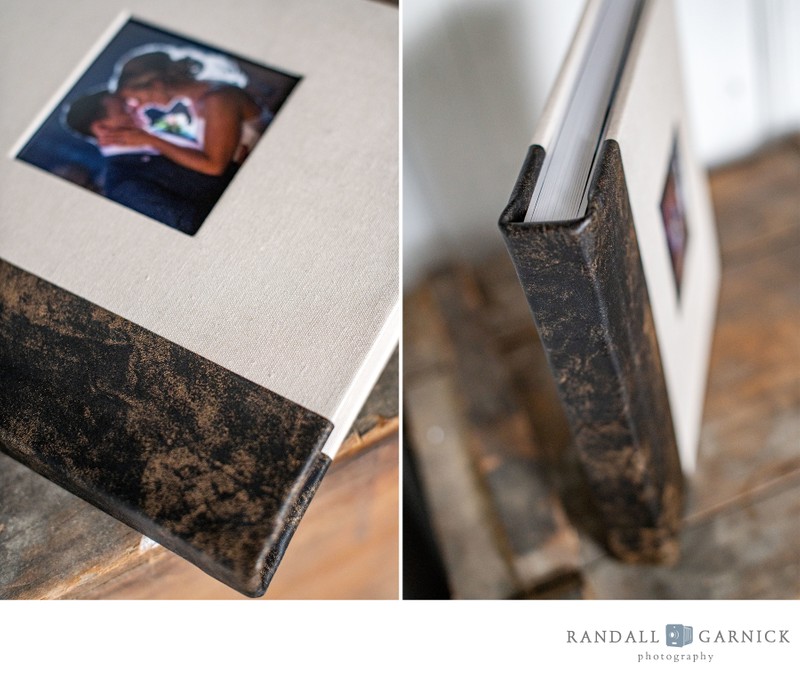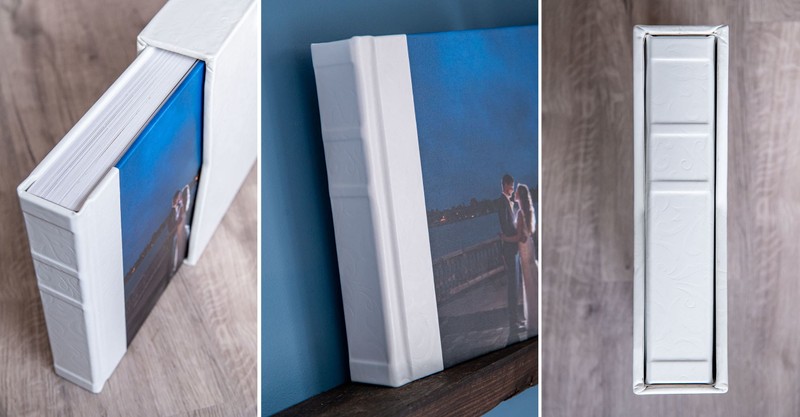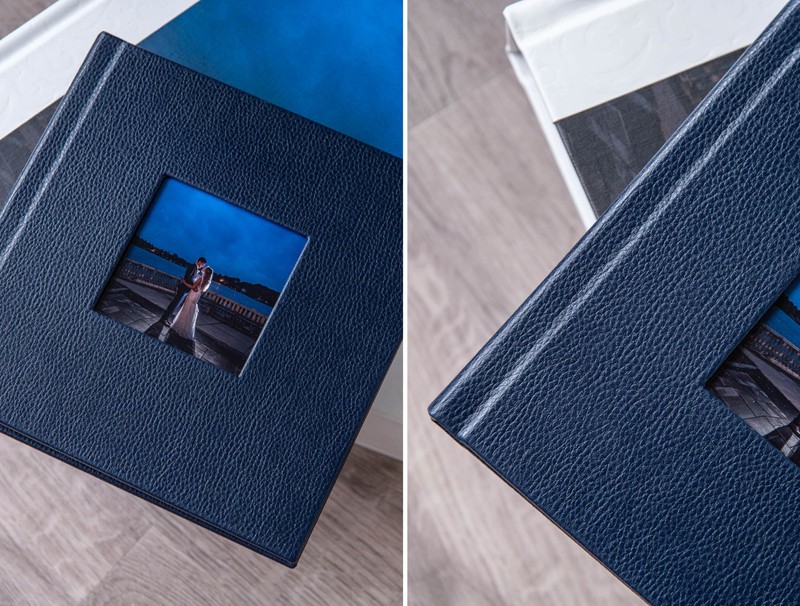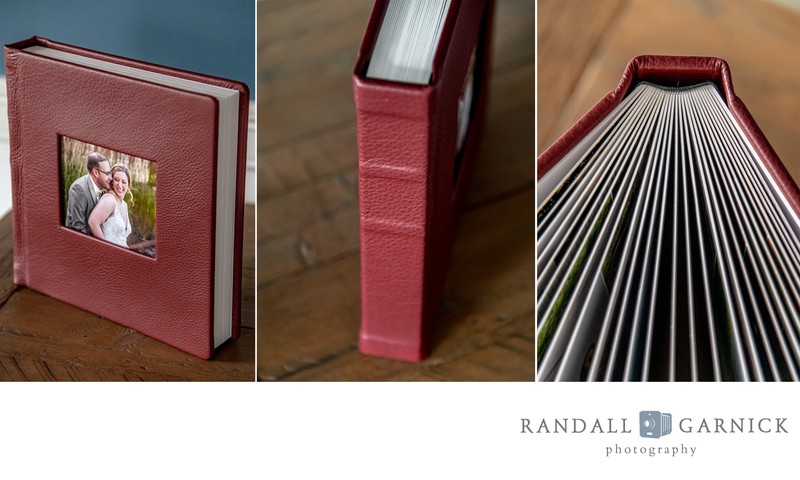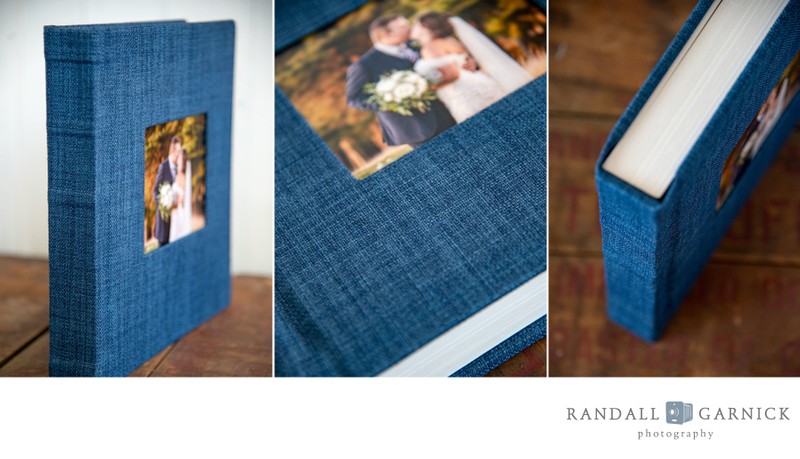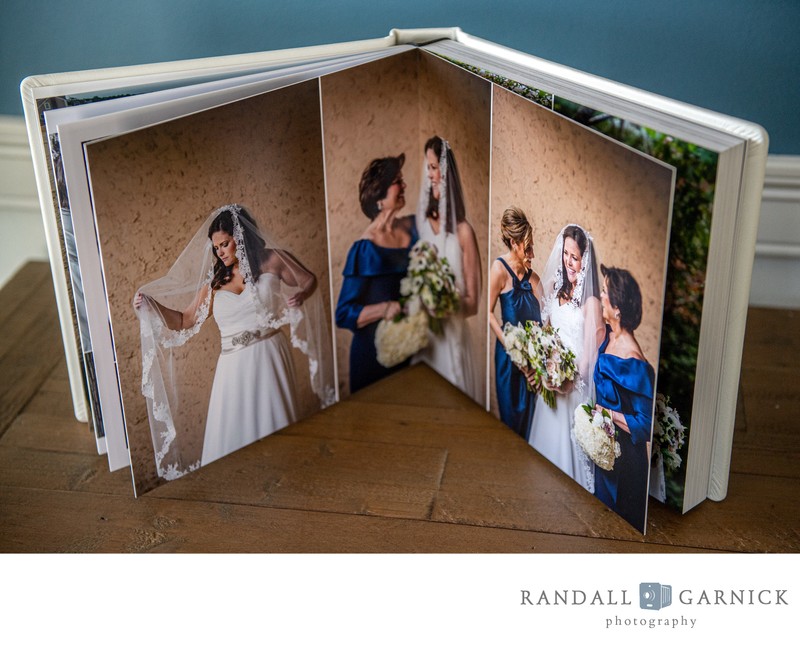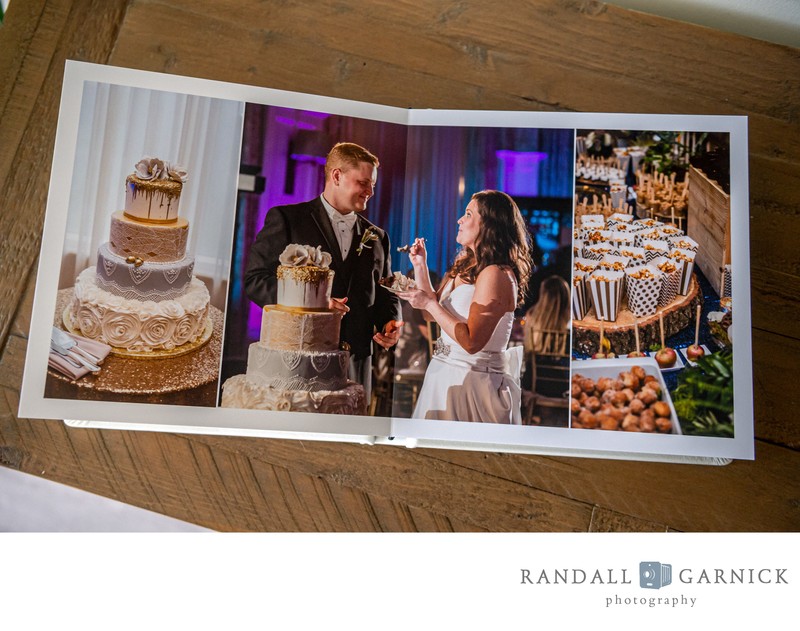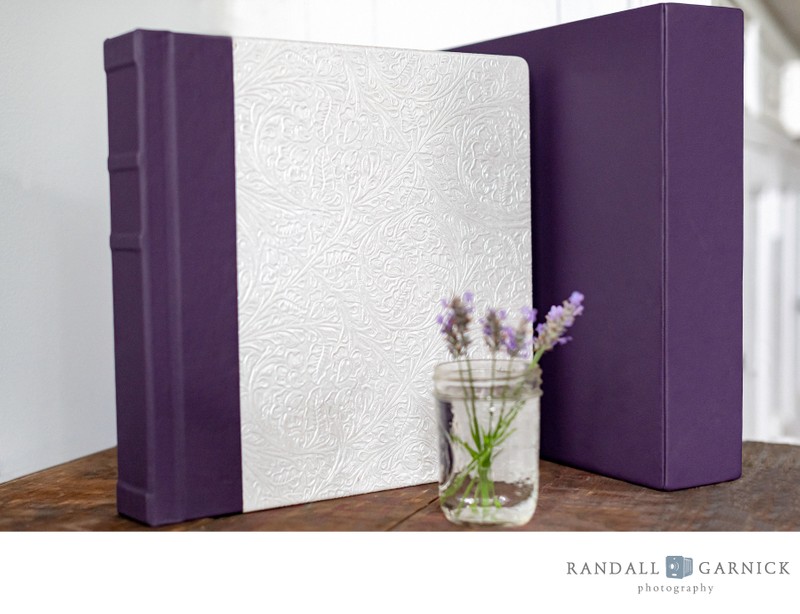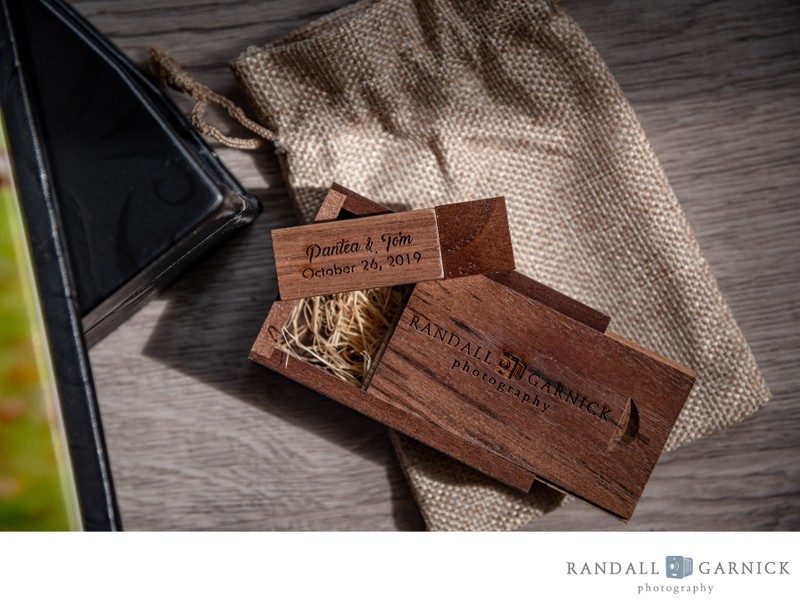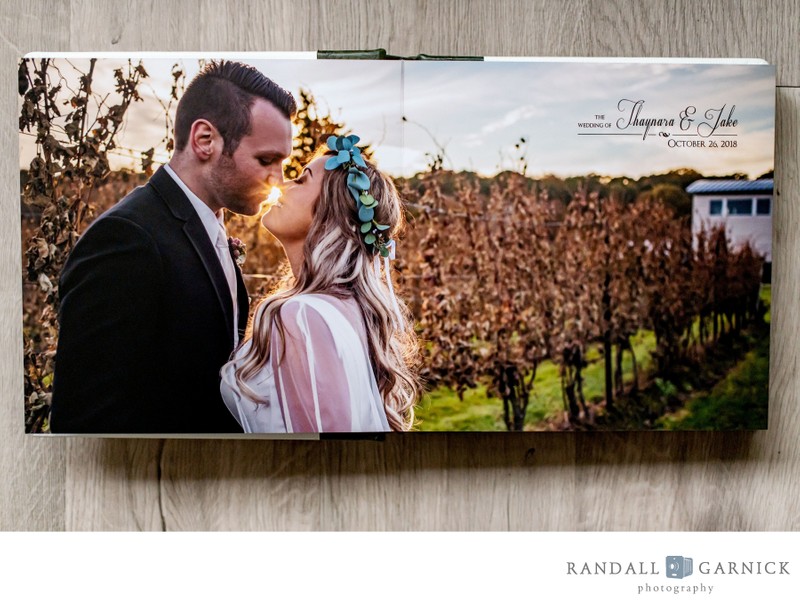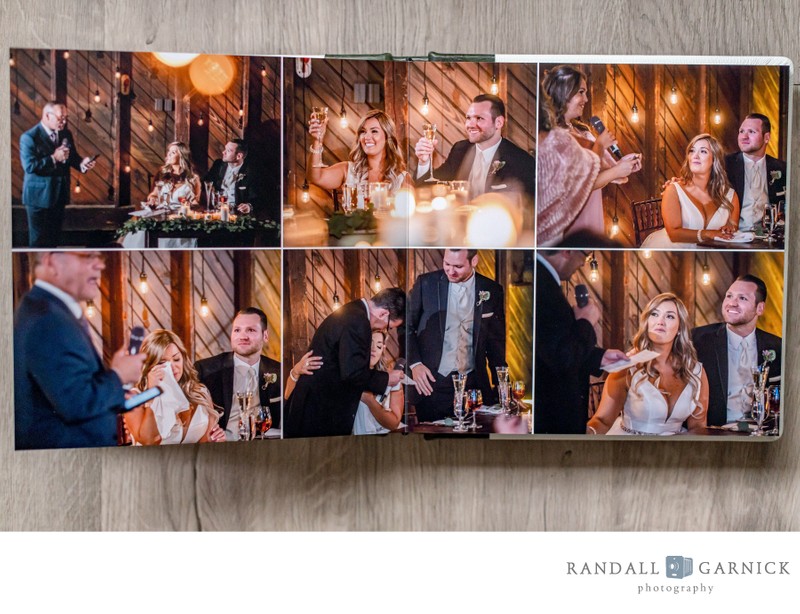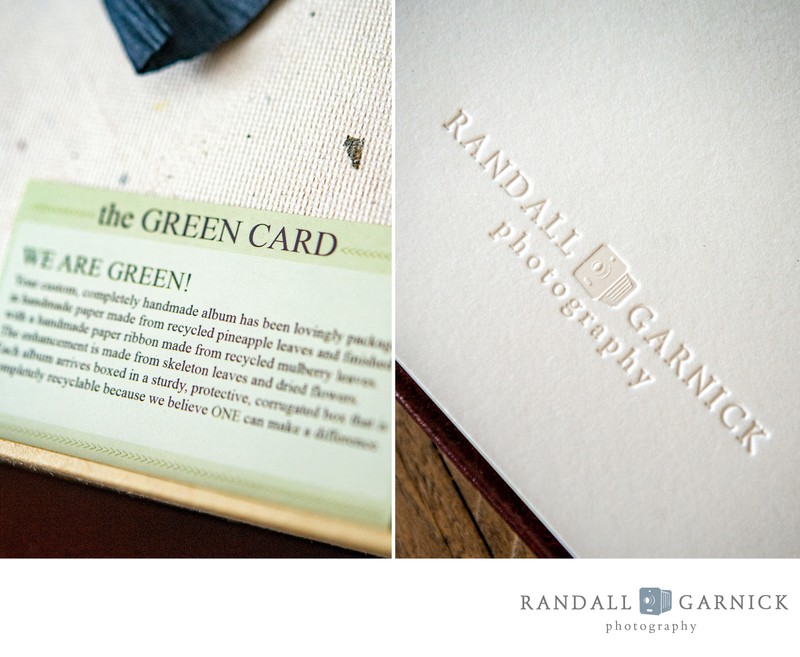 ---
Heirloom wedding artwork
Premium canvas, metal, or framed prints designed exactly for your home.
With a simple photo of any wall in your home, I can design a custom wall collection so you can see exactly how your wedding photos will look in your space. It's pretty amazing and so simple. It can be challenging to envision how your images will look on a specific wall, what size to print to achieve the look you're going for, and what options to choose to preserve those images.
I'm happy to work with every client to find a print solution to celebrate your favorite wedding day moments. Those memories deserve to be living on your walls, where you can see them every day, and not in a folder on your hard drive. I'm happy to help make this possible for you.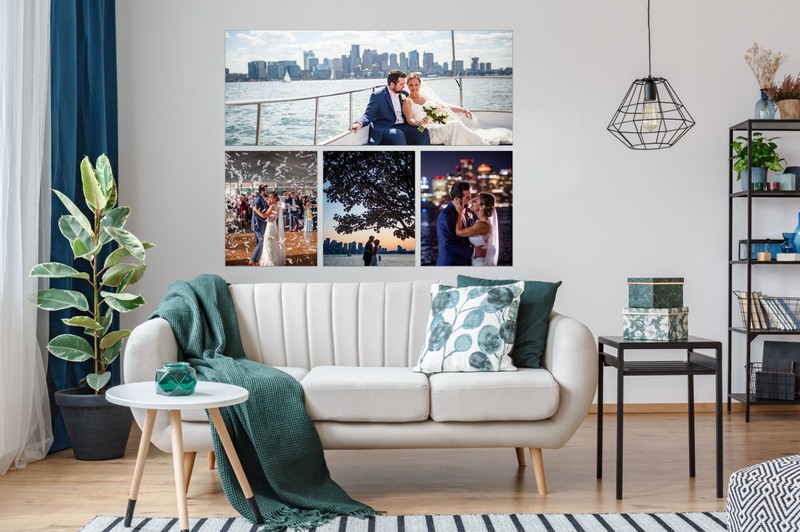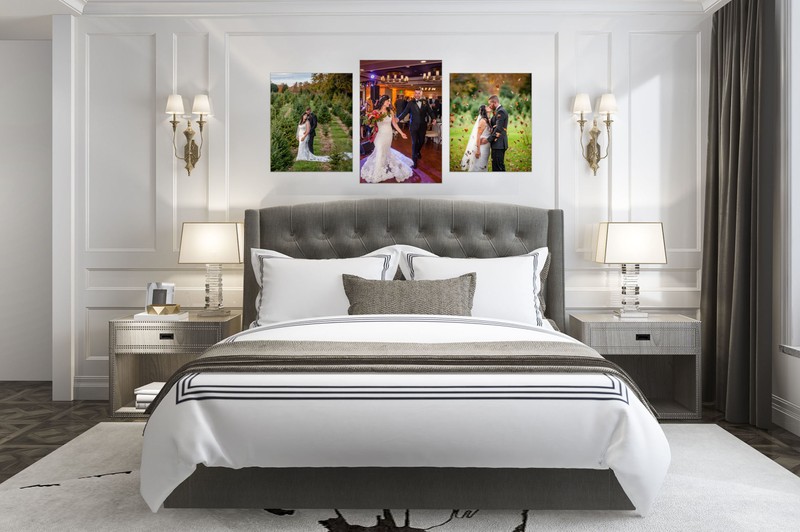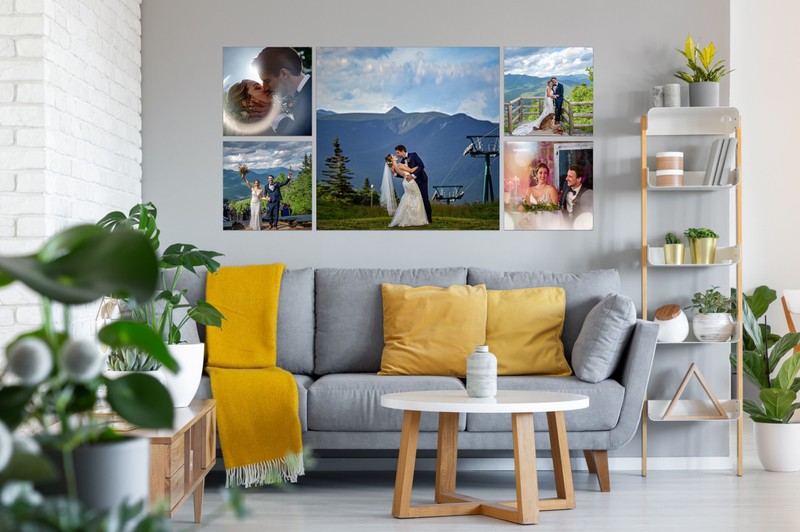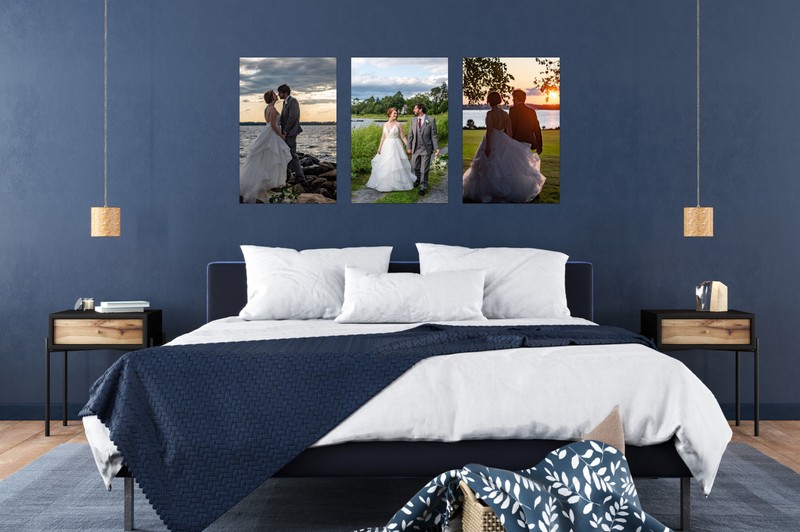 ---
Heirloom Wedding Products