FINE ART & TRAVEL LANDSCAPE PHOTOGRAPHY
Going back through time and sharing a lot of my favorite fine art and travel photographs has always been on my to-do list. Now that we're all spending much more time at home in the midst of this crazy COVID-19 pandemic I thought this was as good of a time as any for this project. Currently this catalog I'm staring at is 50,000 images strong and this is definitely a worthy distraction from the onslaught of news and everything else coming our direction as we try to be responsible and stay safe.

If looking through these photographs can give you even a moment of calm and relief then maybe that's best we can hope for while we're all stuck at home for a while. Please don't hesitate to ask if you have any questions about any of these. Enjoy!
If you're interested in a photograph for your home and or office, please feel free to email me or look at some options here: Randall Garnick Fine Art and Travel Photographs
Want a photograph for your home or office but don't know where to begin? Start here.
Very excited to announce starting in 2020, each fine art and landscape photo purchased will result in One Tree Planted. One print = one tree. Per the website, "One Tree Planted is a 501C3 non-profit with a focus on global reforestation." In 2019 alone they planted 4 million trees!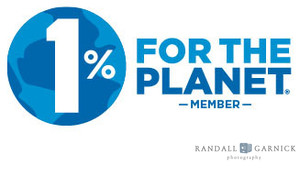 Randall Garnick Photography is a proud partner of 1% for the Planet. 1% of annual sales go to non-profits that work to create positive changes for our environment and planet.