Cape Cod wedding venues
If you're searching for the best wedding venue in Cape Cod, whether that's Cape Cod wedding venues on the beach, affordable Cape Cod wedding venues, elegant Cape Cod wedding venues, rustic Cape Cod wedding venues or the most unique Cape Cod wedding venues this page has what you're looking for. Over the last 10 years as a wedding photographer who photographs weddings on Cape Cod regularly I'll give you insider knowledge about my favorite locations from museums, to gardens, to country clubs and resorts. Let's dive in. Listed here in alphabetical order, ranking these would be way too challenging.
Cape Cod Museum of Art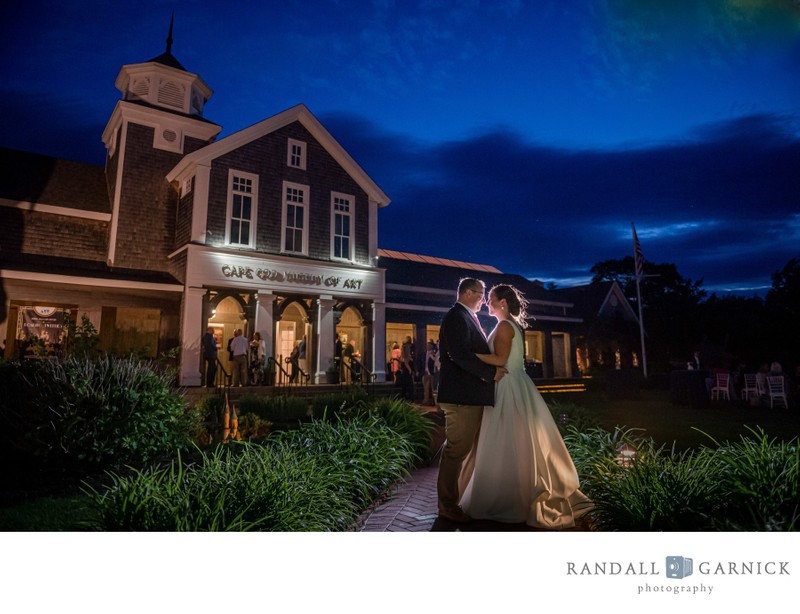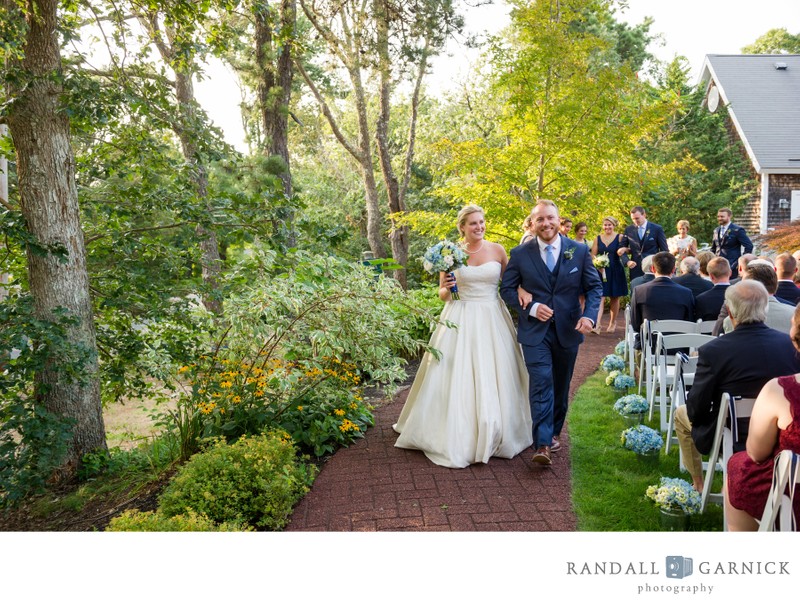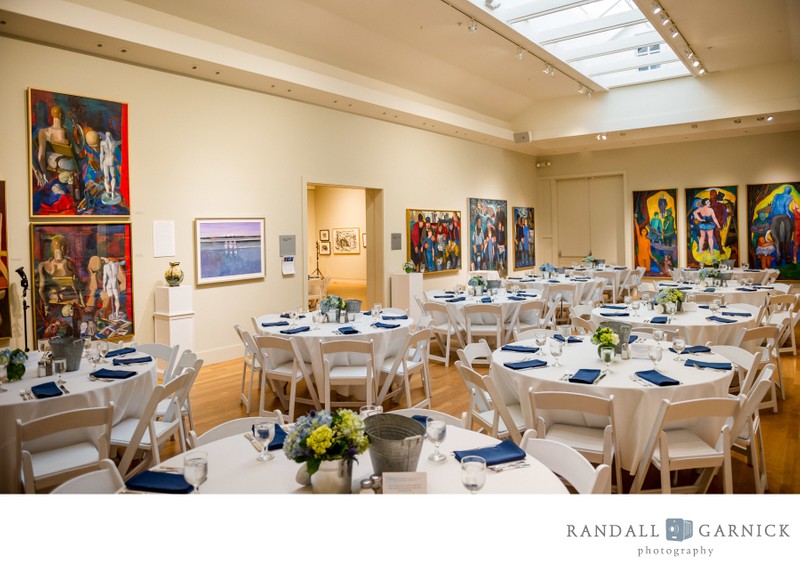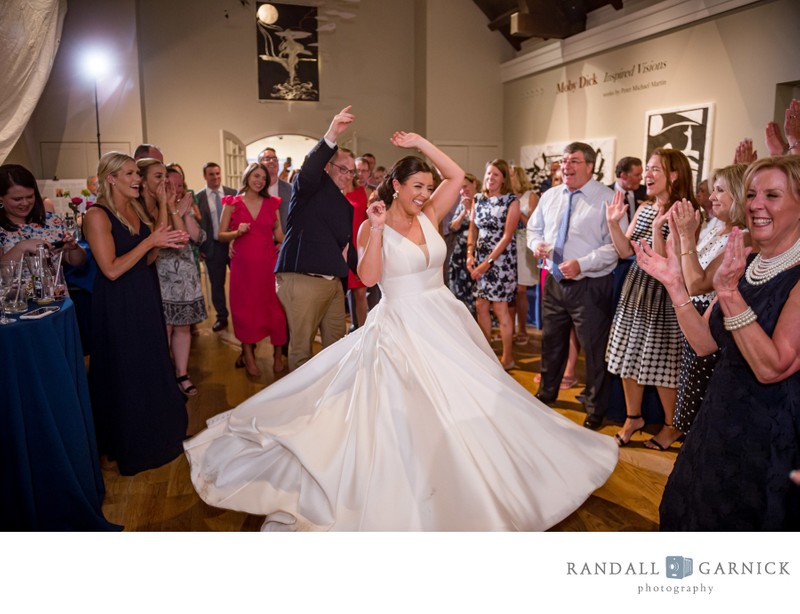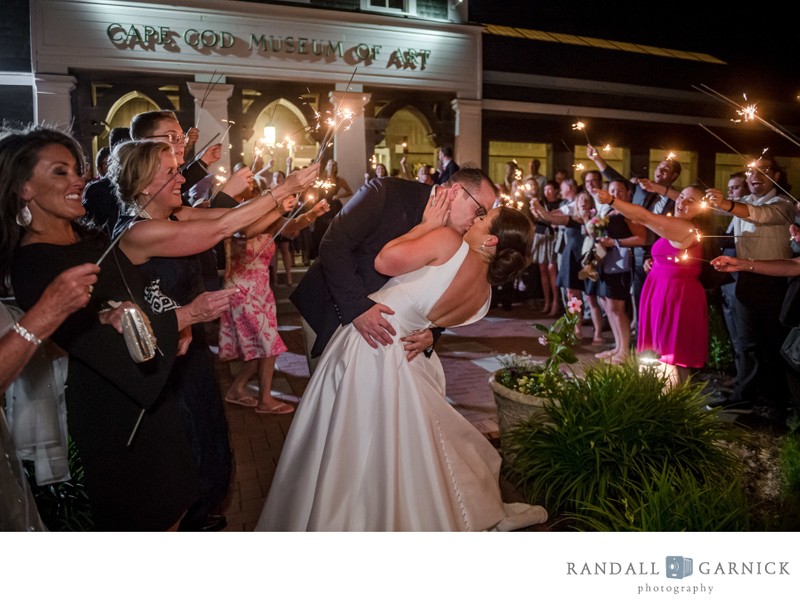 Venue name: Cape Cod Museum of Art
Venue location: 60 Hope Ln, Dennis, MA 02638
Cape Cod draws wedding couples from Boston, greater New England and destinations all over the country because of it's natural beauty, quaint charm, and variety of wedding venues to fit everyone's needs and budgets. The Cape Cod Museum of Art offers a charming garden ceremony location and an elegant reception space surrounded by the museum's art collection. If you're looking for a more classic and beachy feel to your wedding photos a perfect solution is Corporation Beach also in Dennis, only a 5 minute drive.
The Cape Club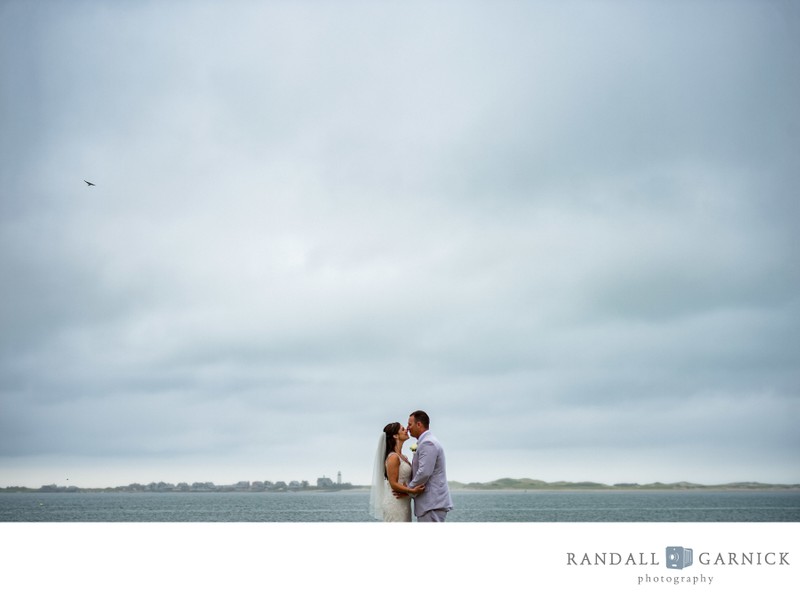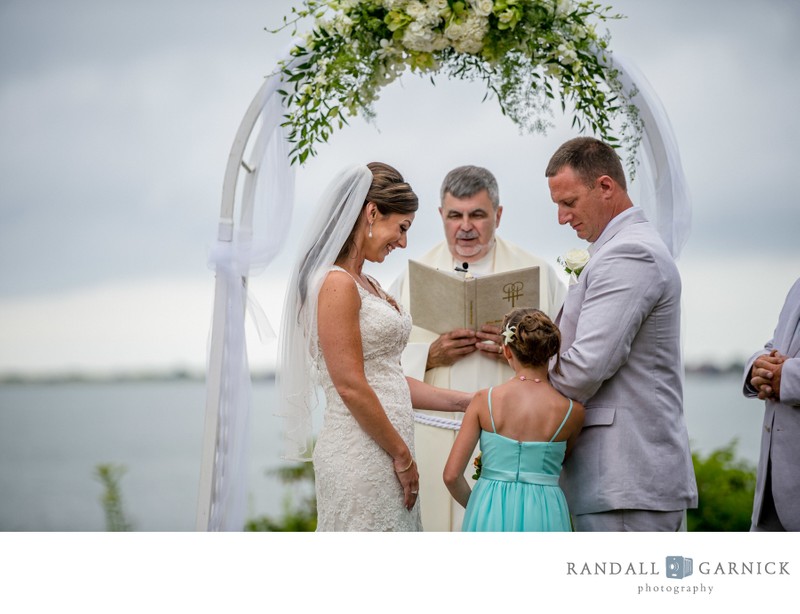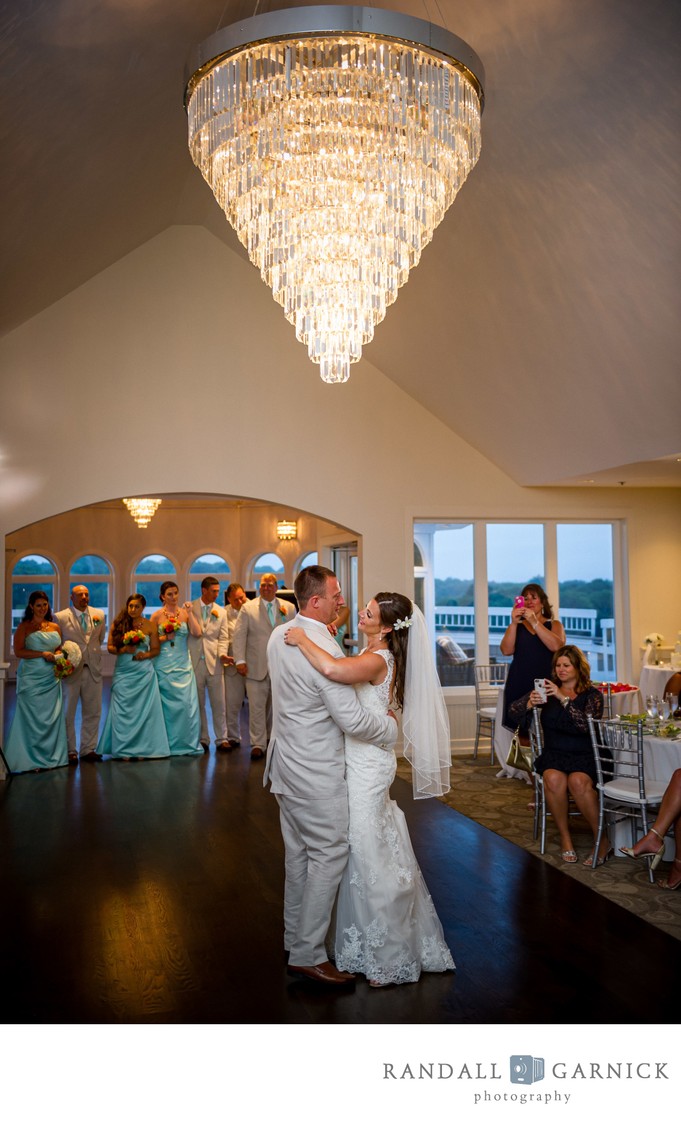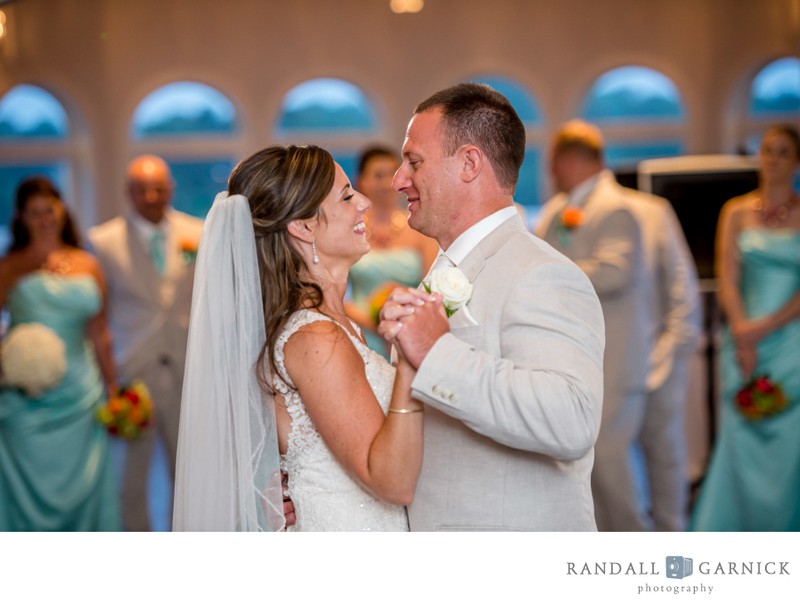 Venue name: The Cape club
Venue location: 125 Falmouth Woods Rd, East Falmouth, MA 02536
The Cape Club is a beautiful golf course located conveniently in East Falmouth, only about 10 minutes past the Bourne bridge. The newly renovated club house has a modern but still comfortable and inviting ambiance. If you're looking for a wedding venue where you can have the ceremony and reception all on the same property and you love the golf course feel then I would check out this venue.
Heritage Museums & Gardens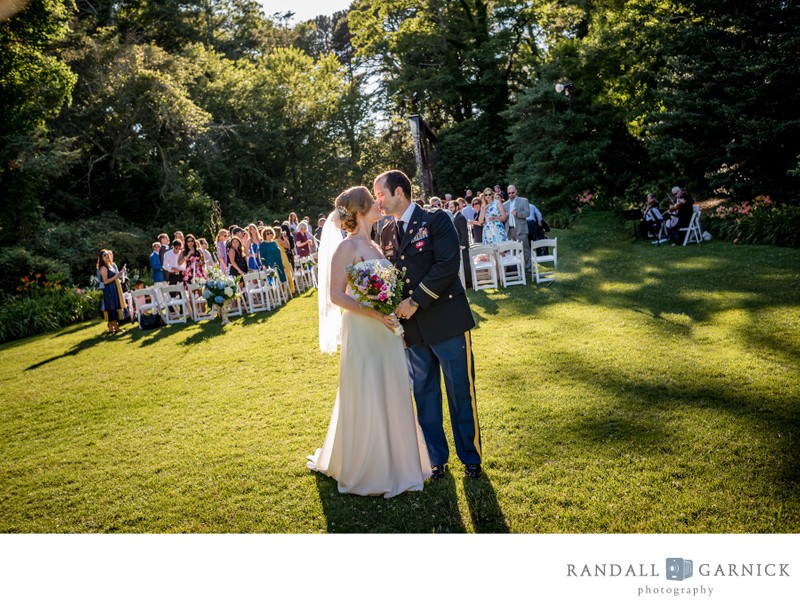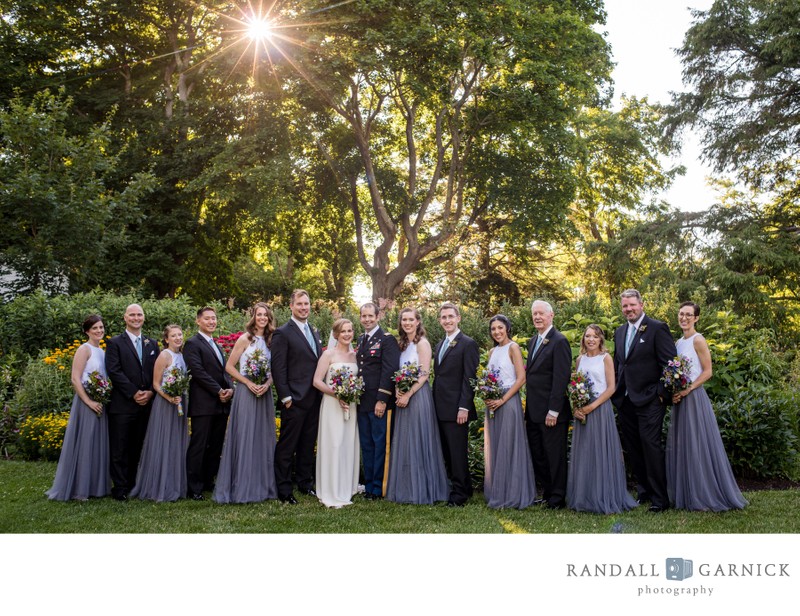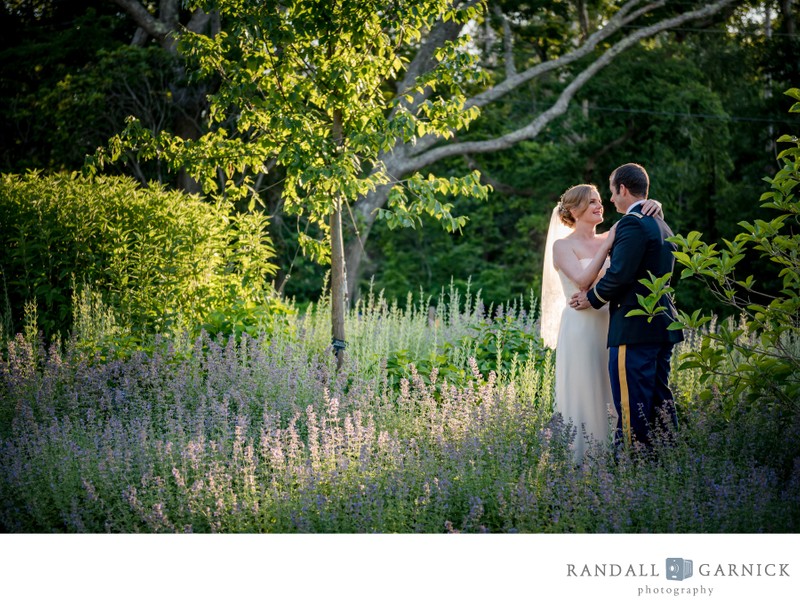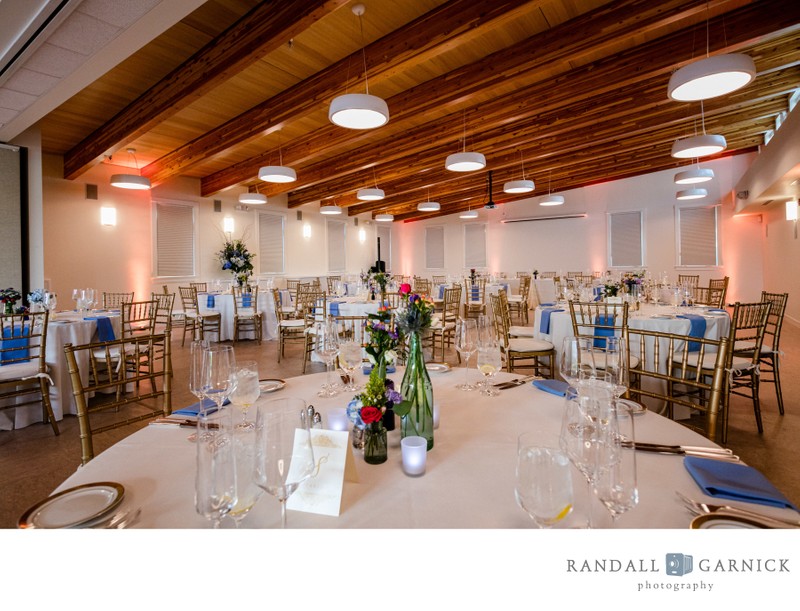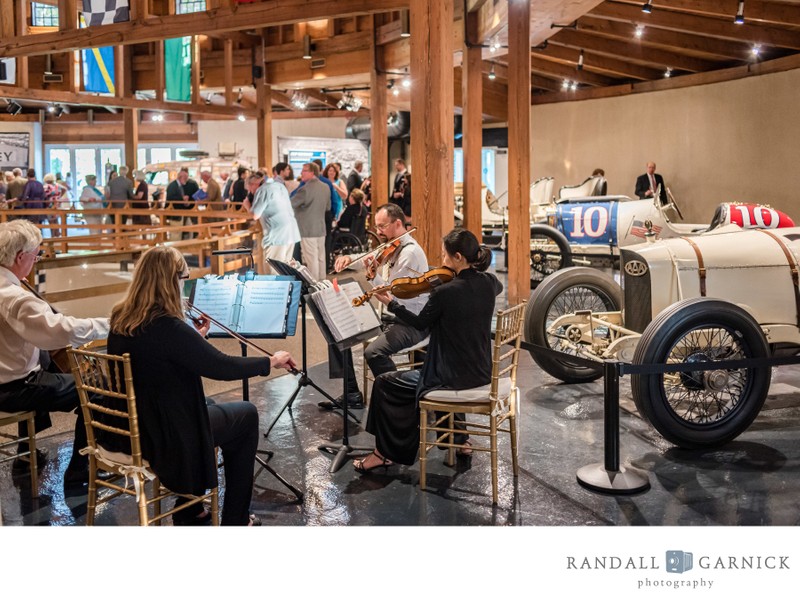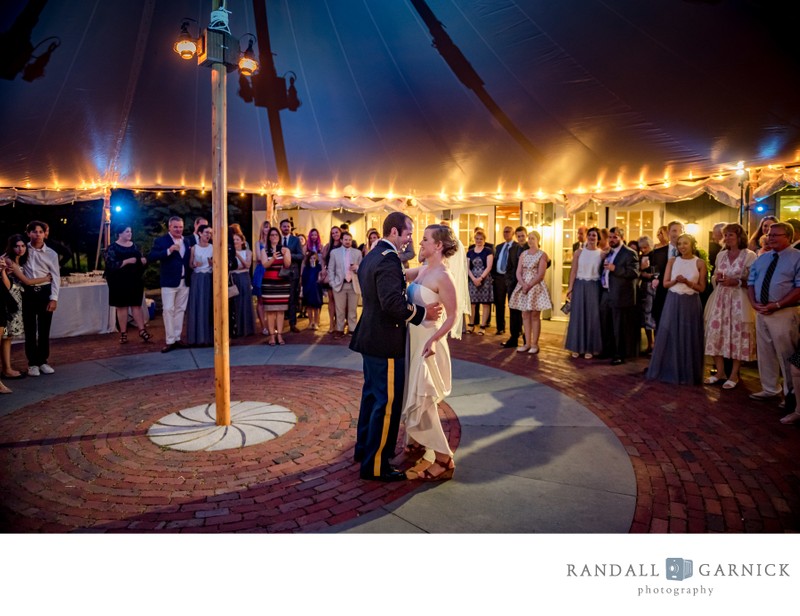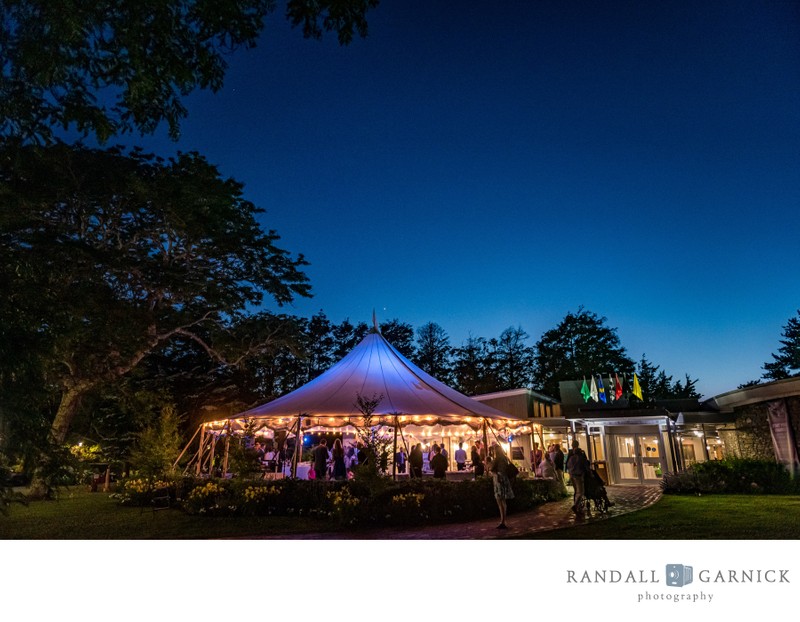 Venue name: Heritage Museums & Gardens
Venue location: 67 Grove St, Sandwich, MA 02563
Absolutely count this Cape Cod venue as one of the most unique wedding venues of all Cape Cod. Acres of gorgeous gardens for your outdoor ceremony, cocktail hour indoors in the circular auto museum gallery and all managed and catered by The Casual Gourmet. Really tough to beat that combination of setting and service. A real hidden gem, located in Sandwich only about 10 minutes past the Sagamore Bridge. Then if you want to add a beach location to your wedding day photography you can find Town Neck Beach only a 10 minute drive away. However there is already so much beauty and variety for your wedding photos at Heritage Museums & Gardens you may opt to do everything on site and spend any of the extra travel time hanging out with your guests, definitely a win.
The Lighthouse Inn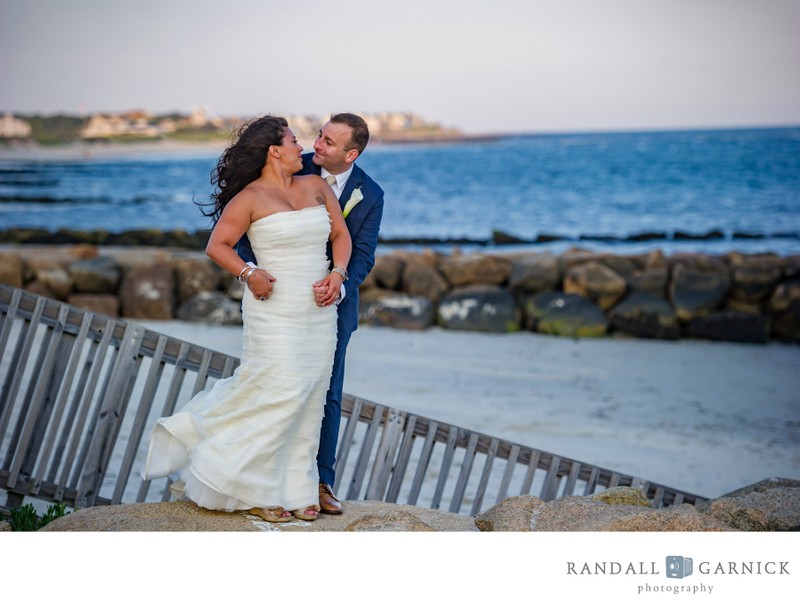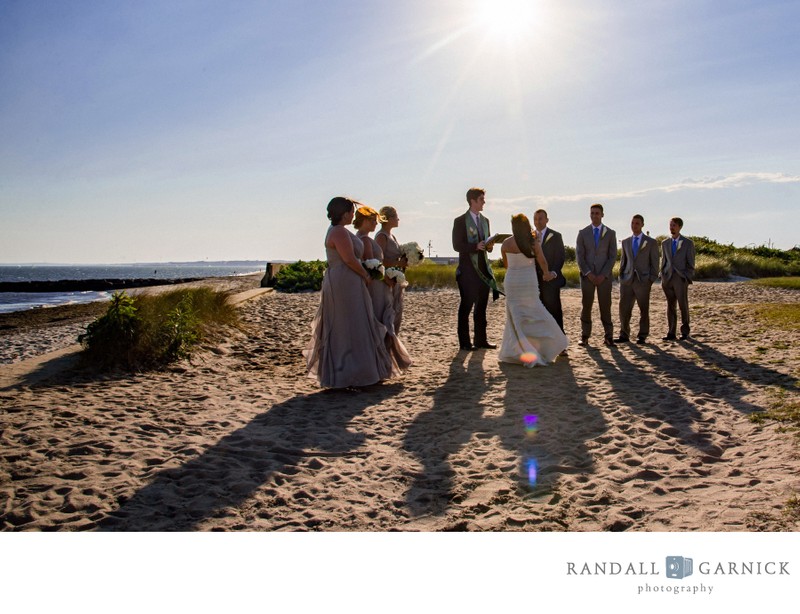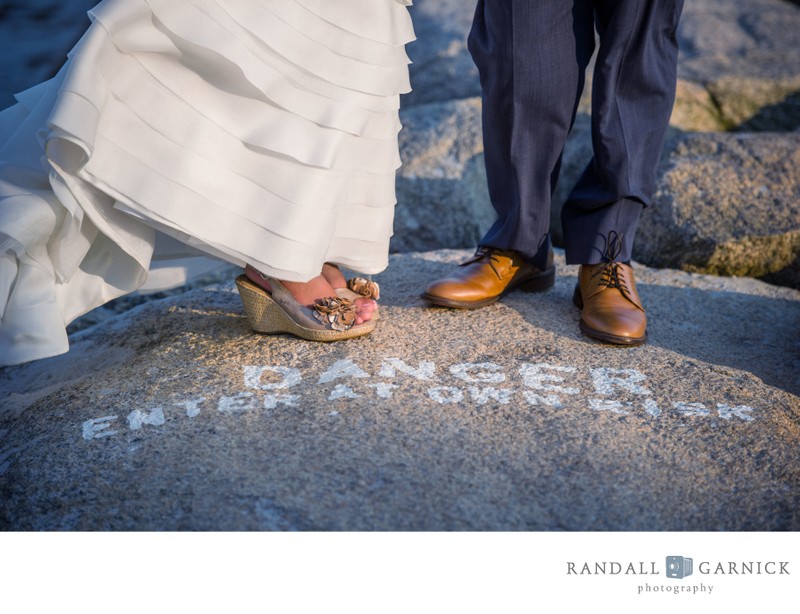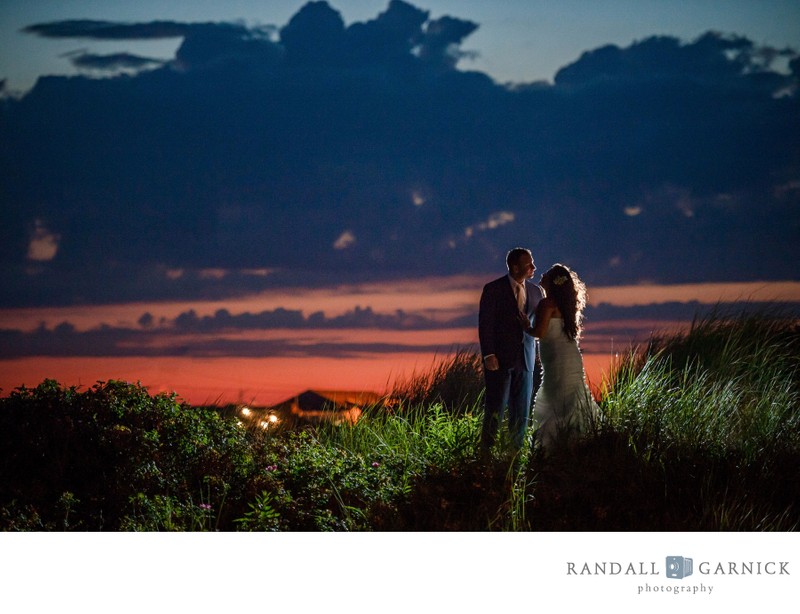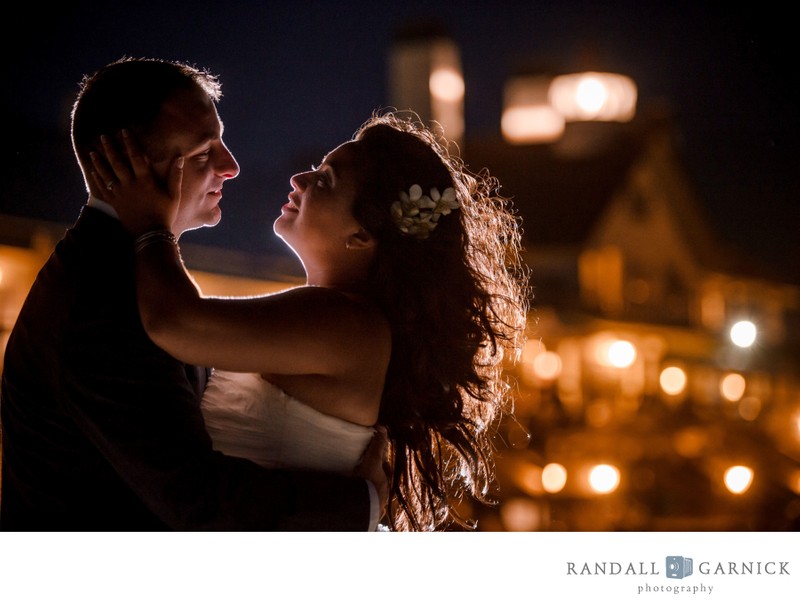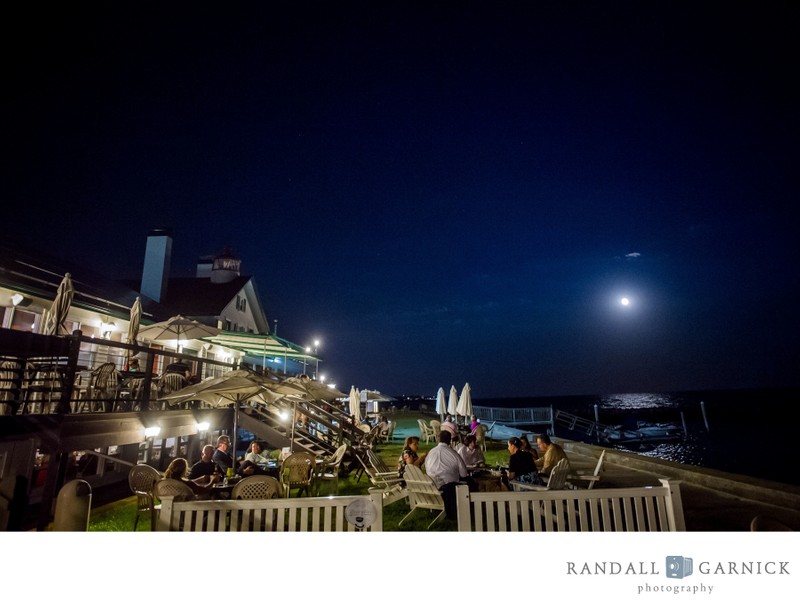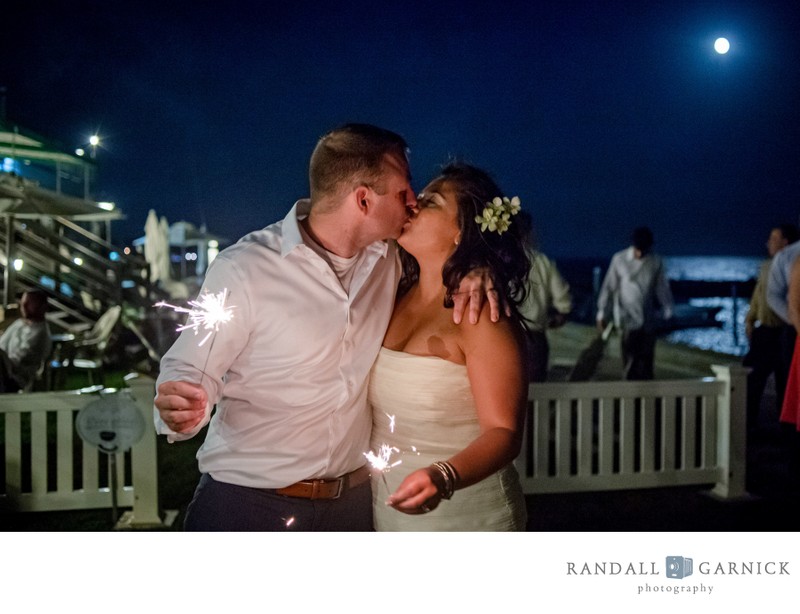 Venue name: The Lighthouse Inn, Oceanfront Resort & Hotel
Venue location: 1 Lighthouse Inn Rd, West Dennis, MA 02670
A very quaint and classic feeling Cape Cod property on the mid Cape in the town of West Dennis. If you're looking for simple and oceanfront for your wedding then The Lighthouse Inn might just work for you. Situated on 9 oceanfront acres you have a private beach for your Cape ceremony and then a private event space that can accommodate up to 85 of your guests. Overall I would say it has a fun and casual feel for your Cape wedding day.
Ocean Edge Resort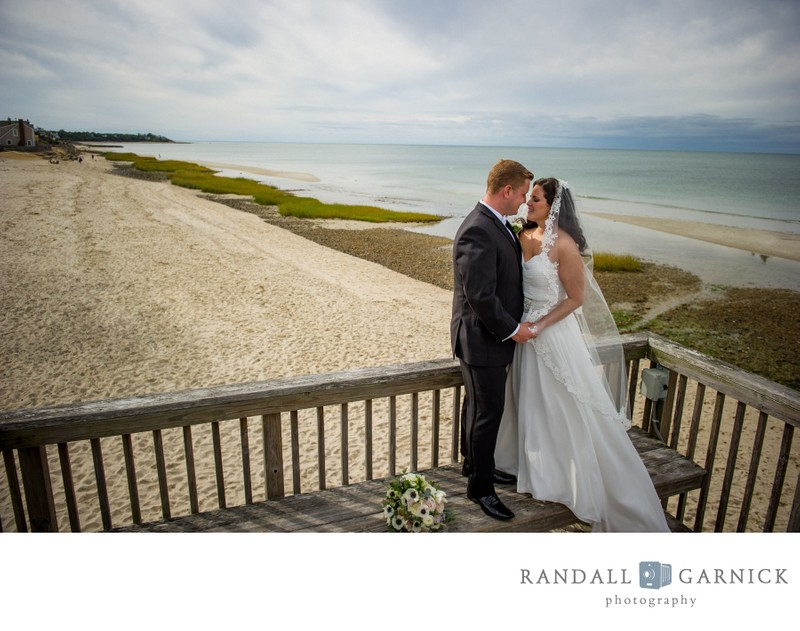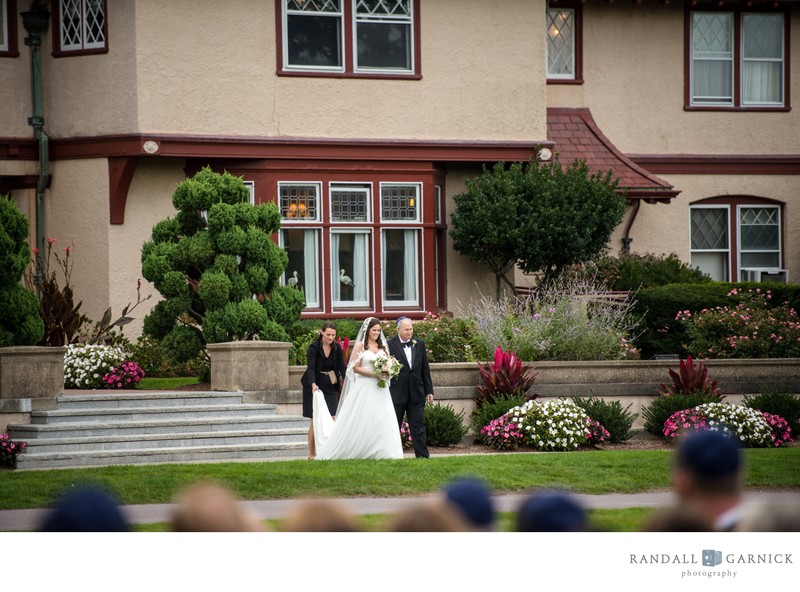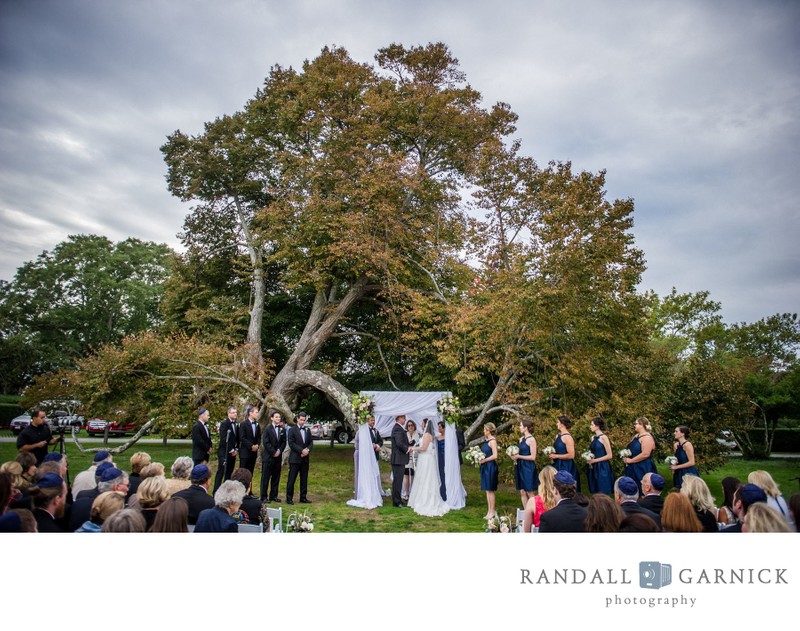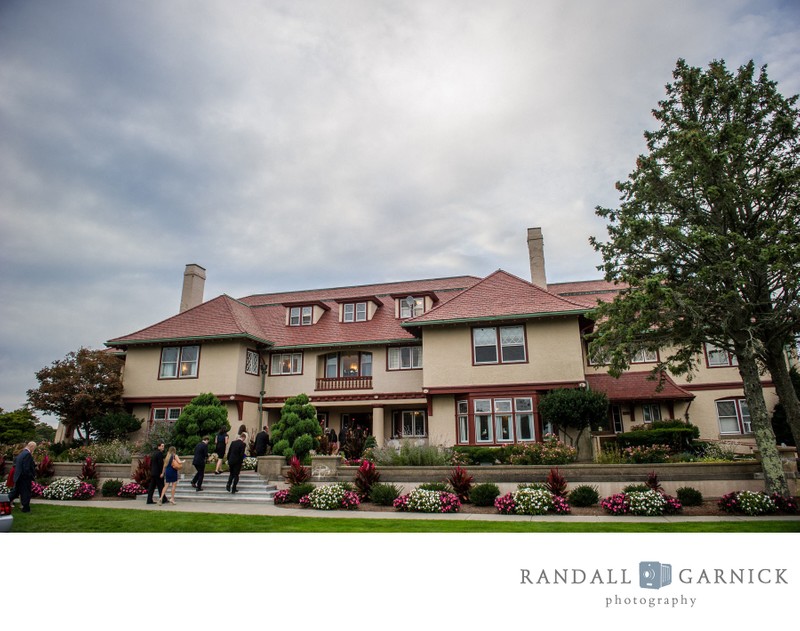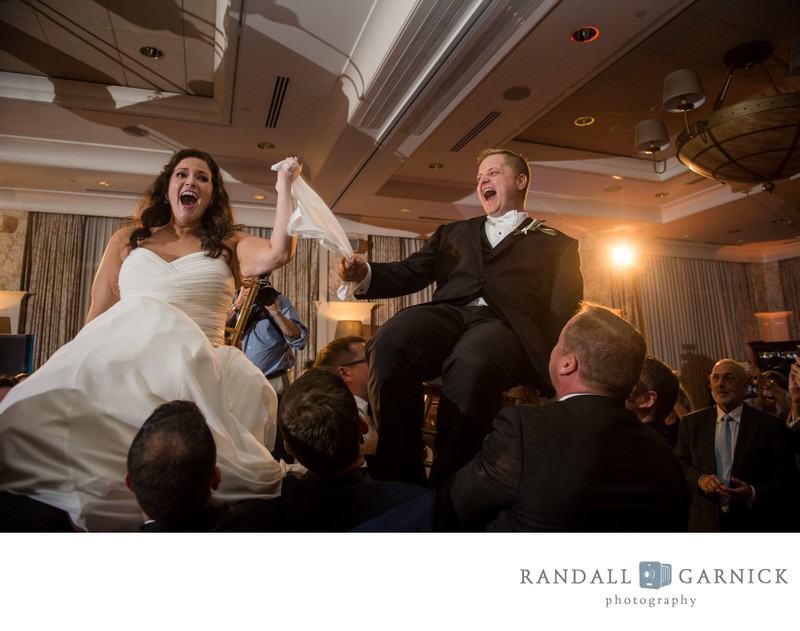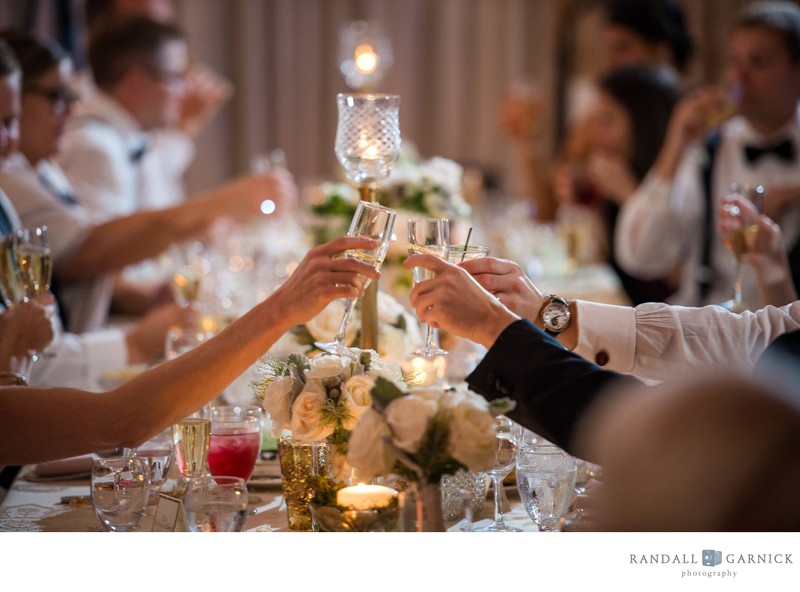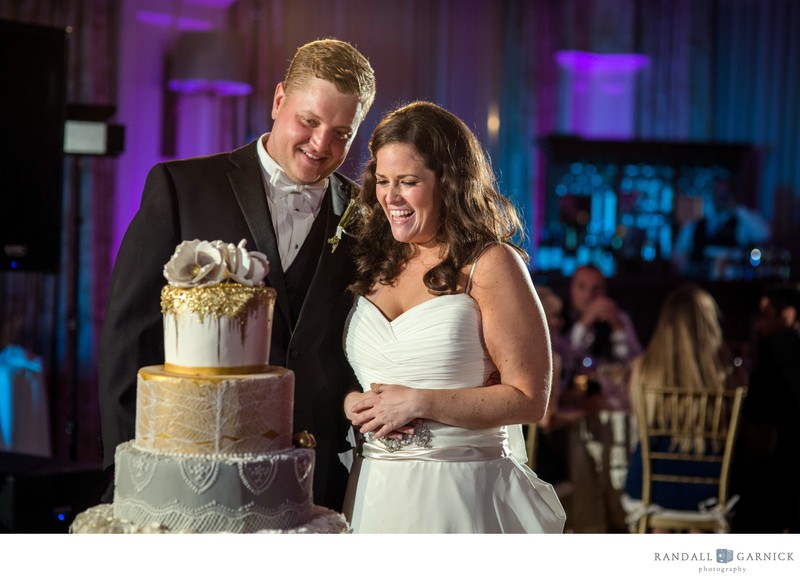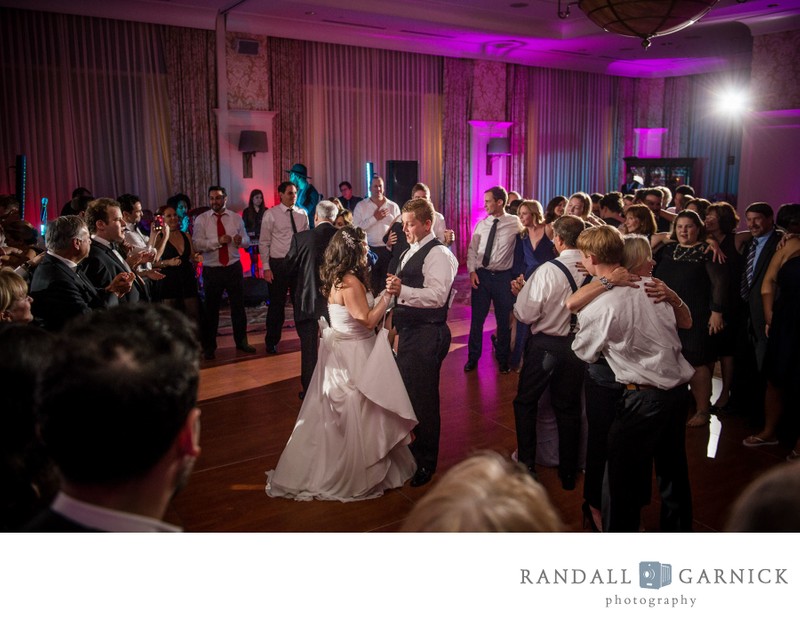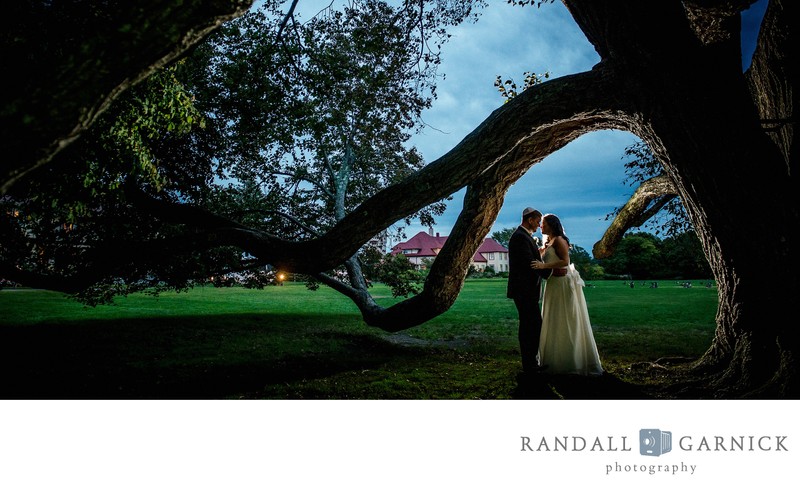 Venue name: Ocean Edge Resort
Venue location: 2907 Main St, Brewster, MA 02631
Elegance and luxury at this gorgeous Cape Cod wedding venue with a private beach on Cape Cod Bay. With private villas, indoor and outdoor event spaces, personalized venues and the prime location Ocean Edge climbs quickly to the top of best Cape venues.
Oyster Harbors Club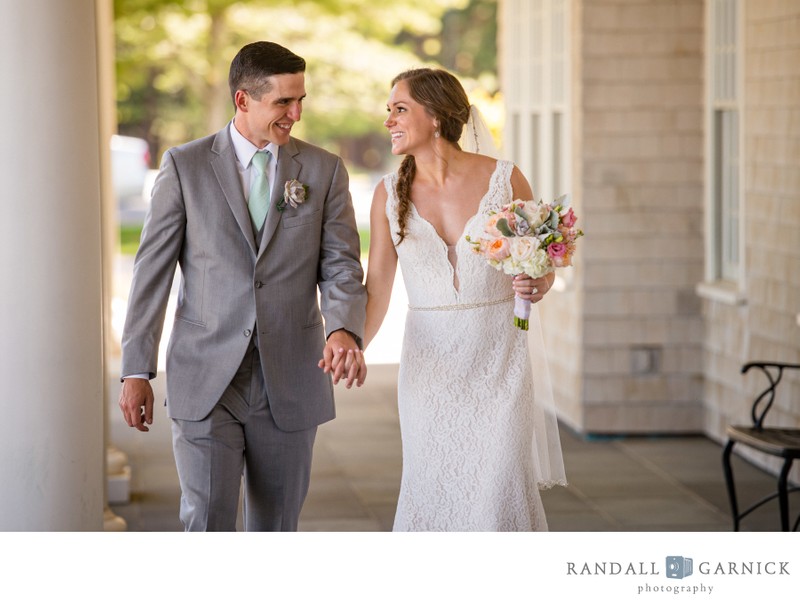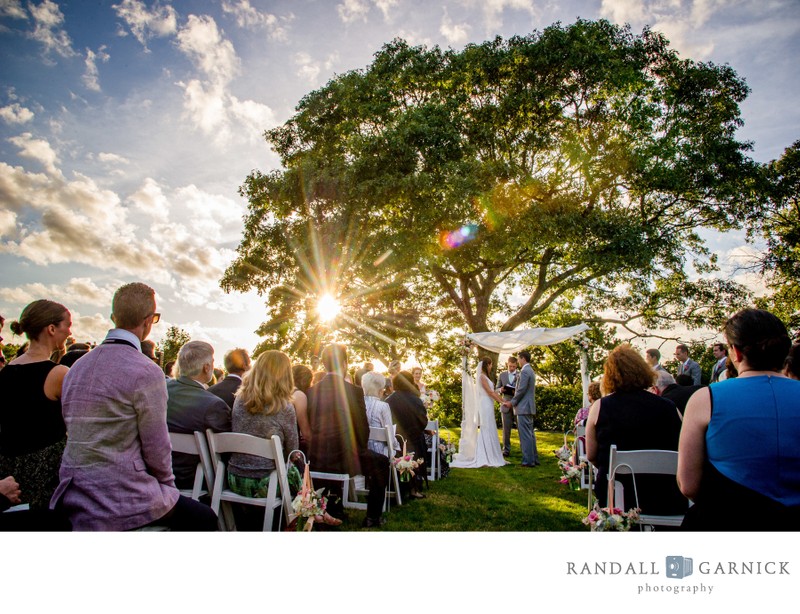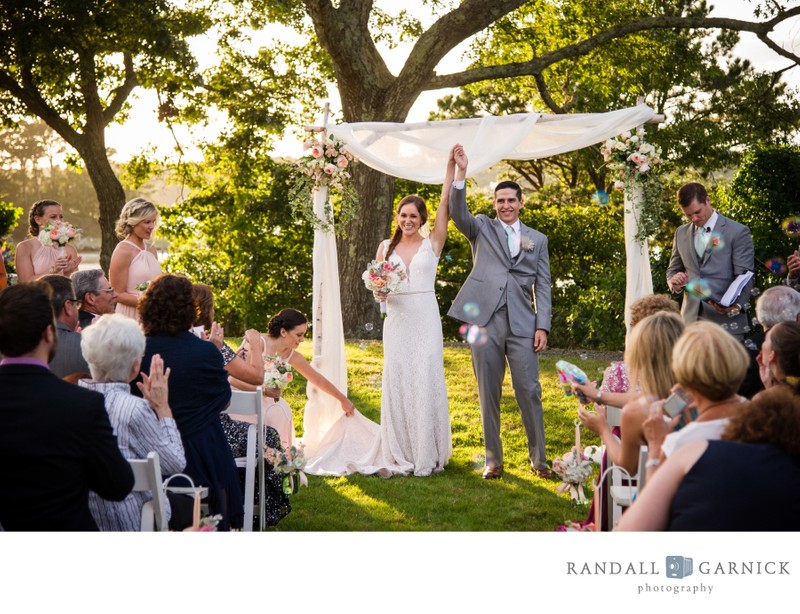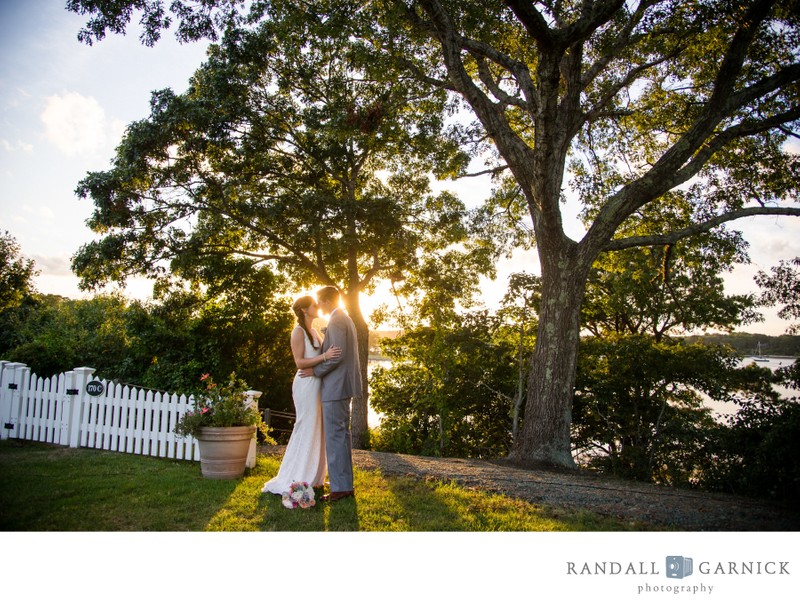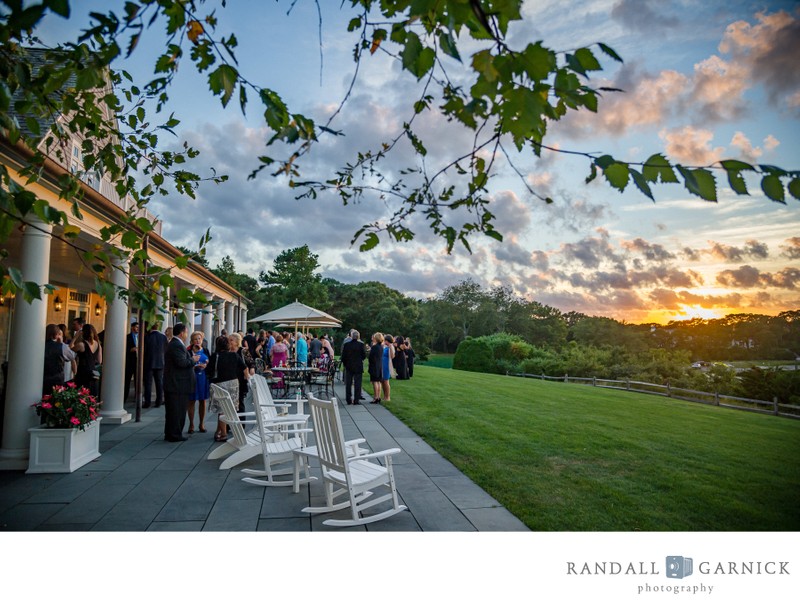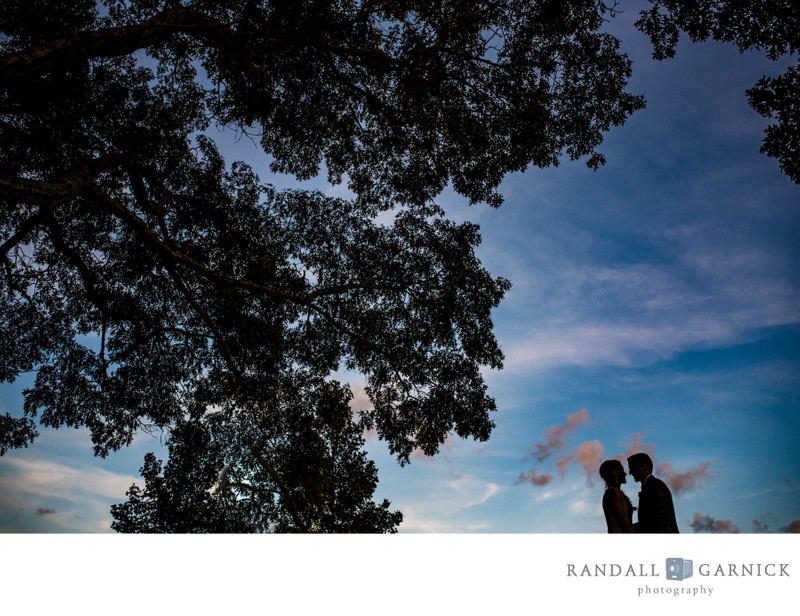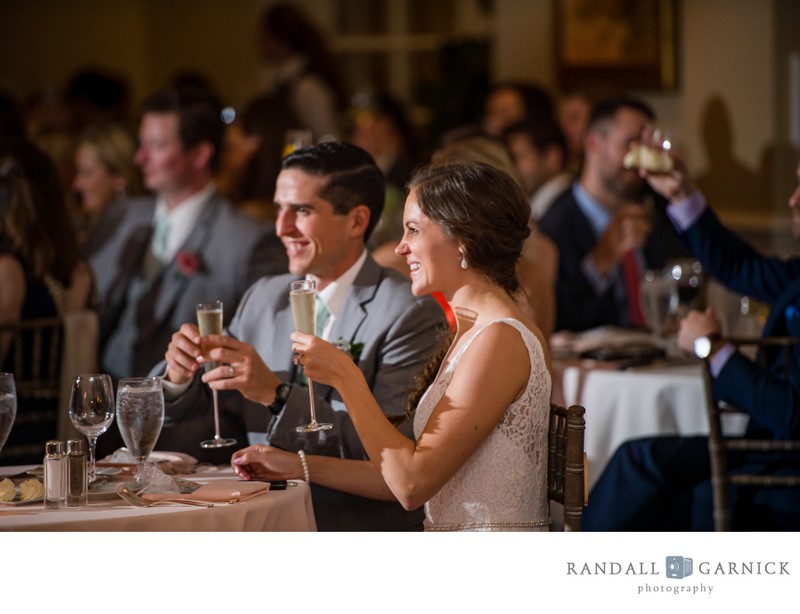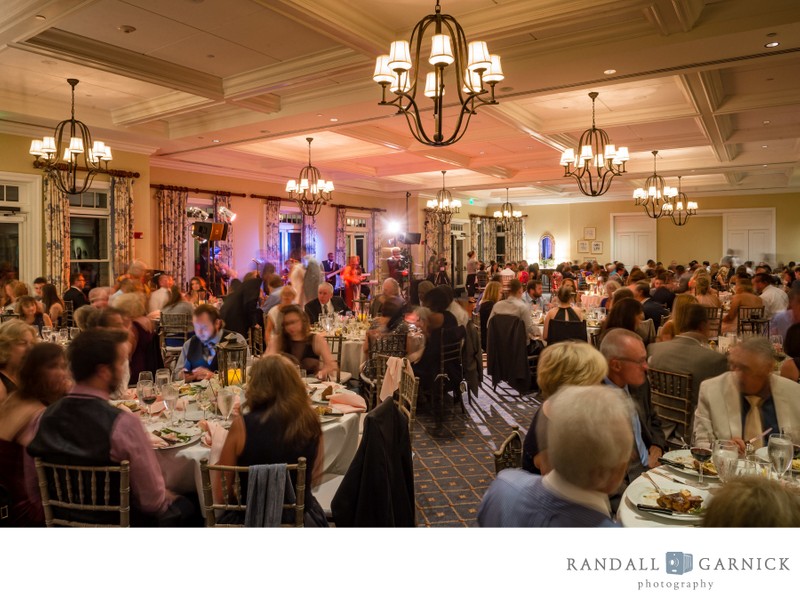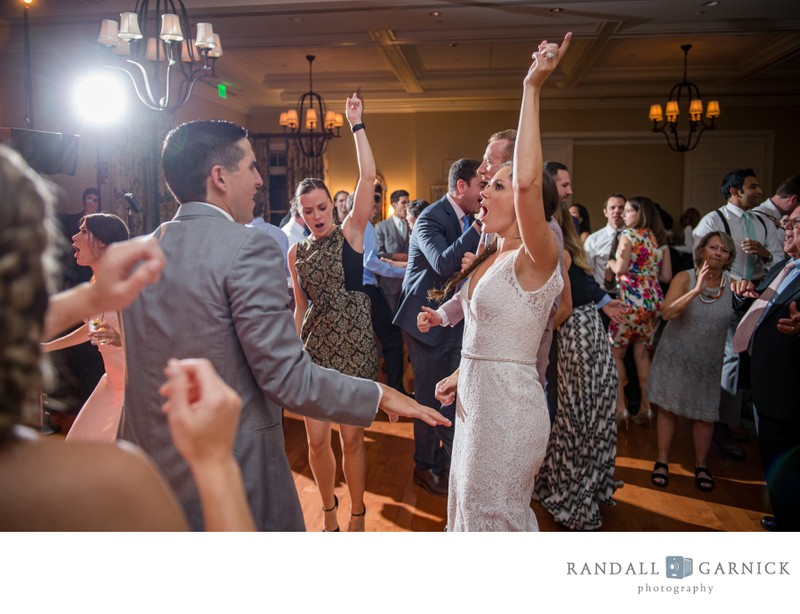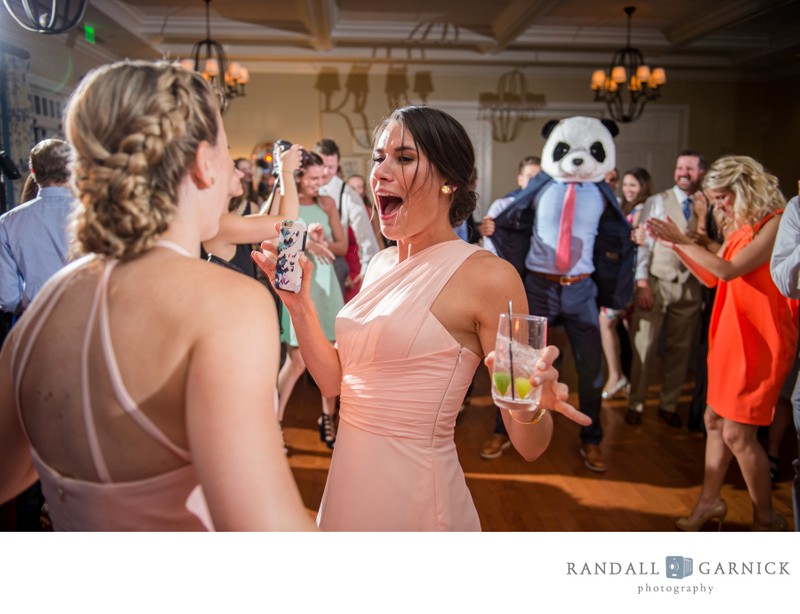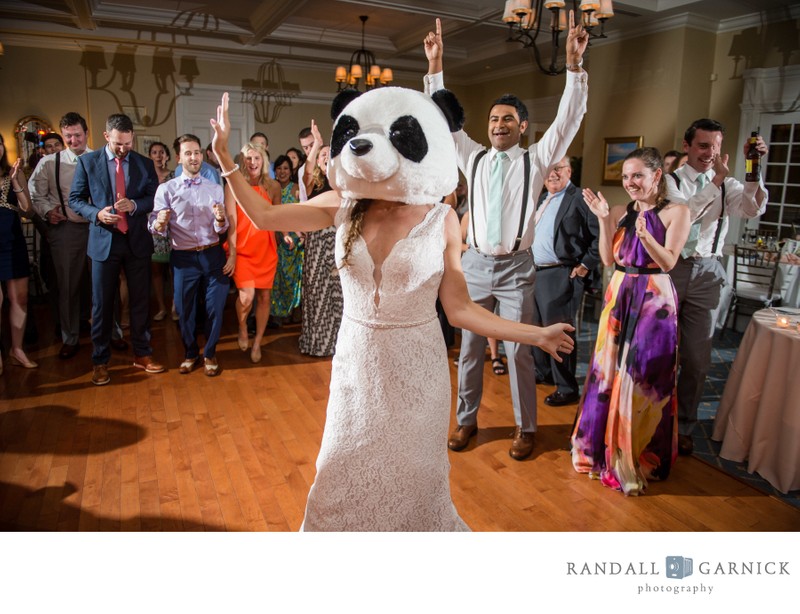 Venue name: Oyster Harbors club
Venue location: 170 Grand Island Dr, Osterville, MA 02655
Located on Cotuit Bay in Osterville, Oyster Harbors Club is a very exclusive golf club that also hosts events and weddings. Very likely one of my favorite Cape Cod outdoor wedding ceremony locations. Love the way the massive tree frames the wedding couple, so elegant and timeless. And that's how I would describe the overall experience, very elegant and timeless for your entire experience. I'm assuming you may need to know a member to sponsor you to event have an event but that is only my guess, inquire to find out for sure.
The Popponesset Inn at New Seabury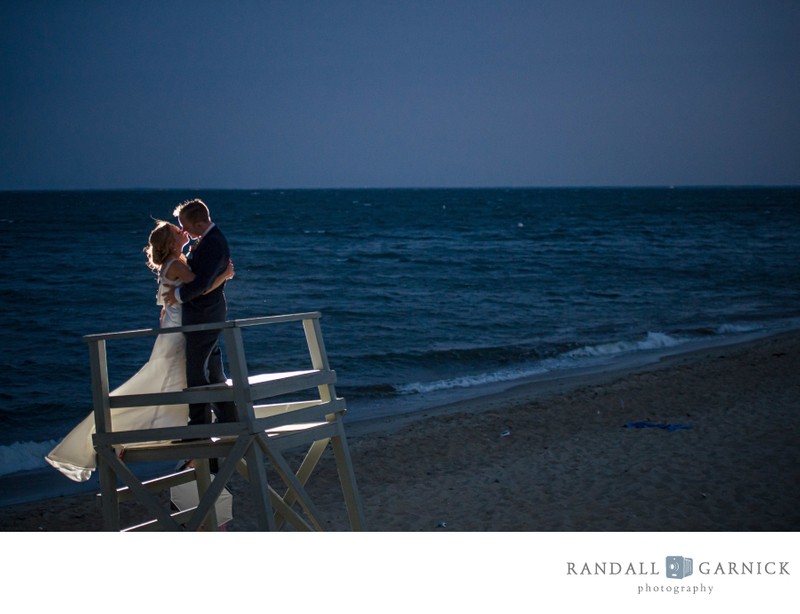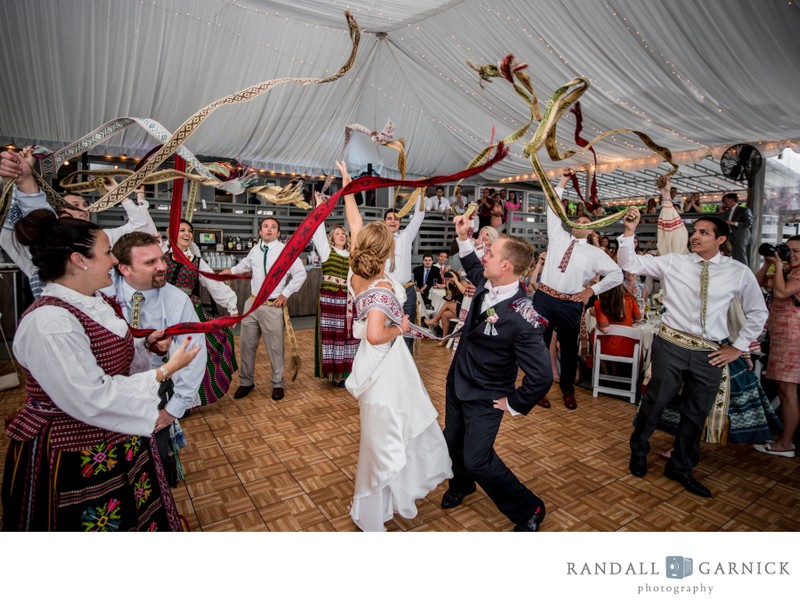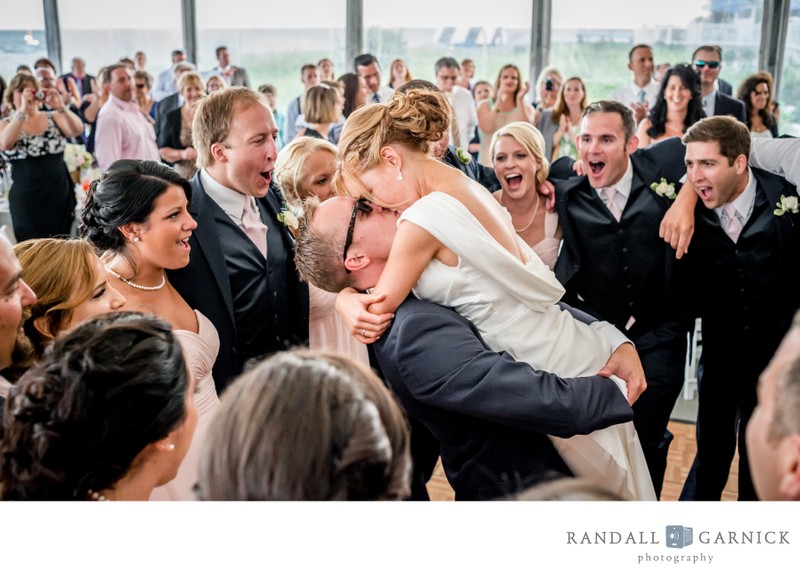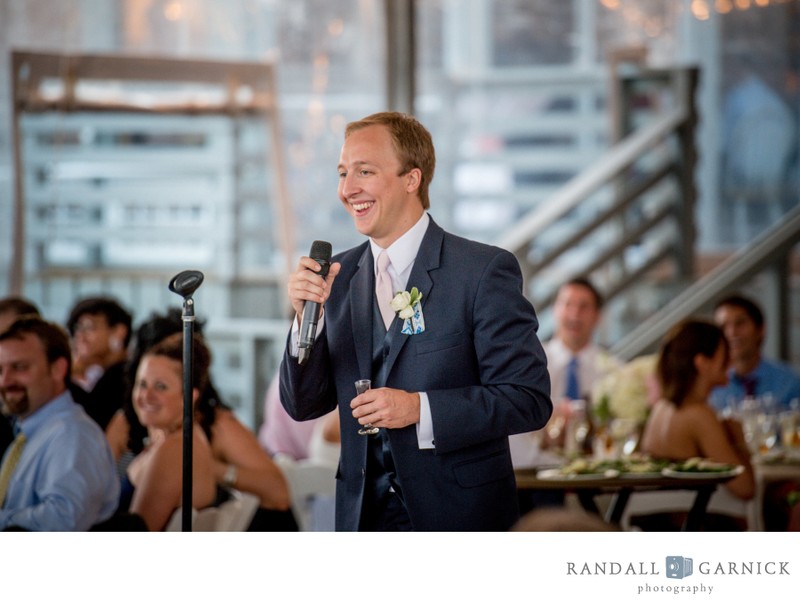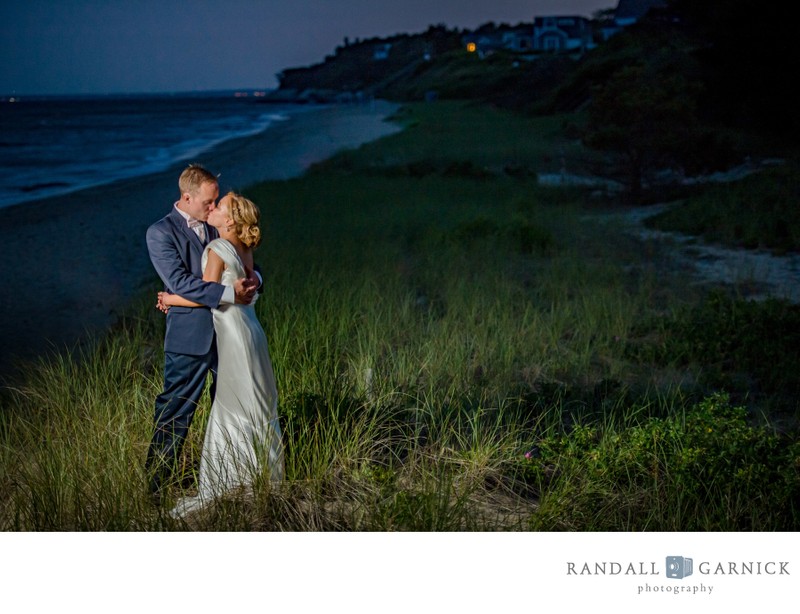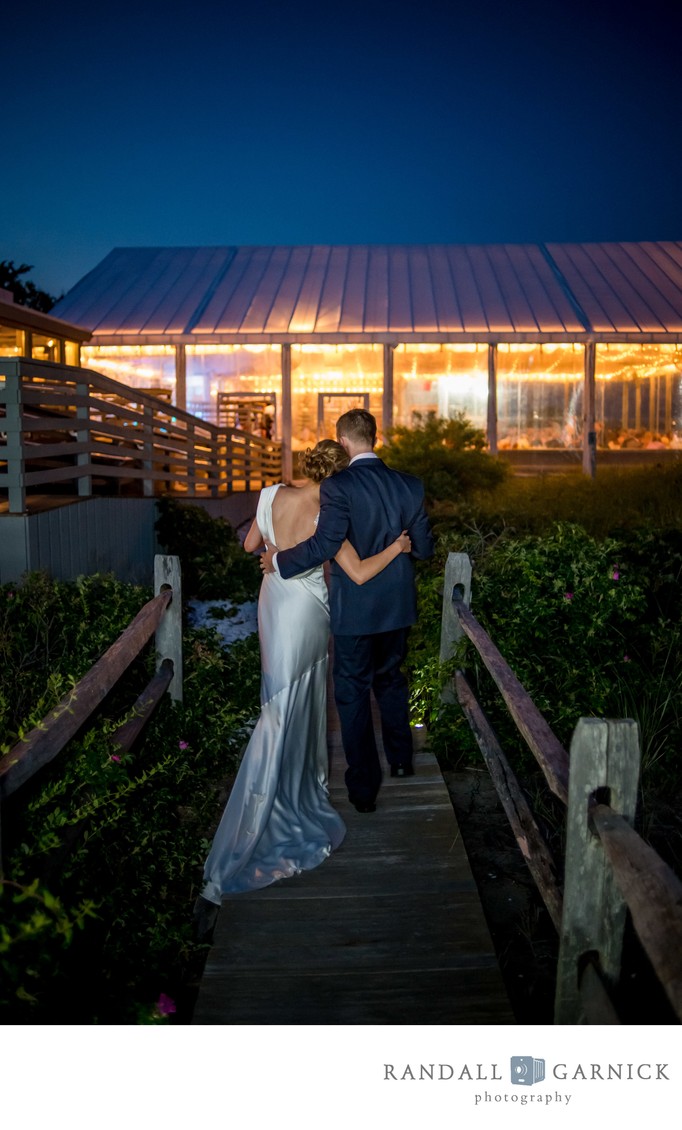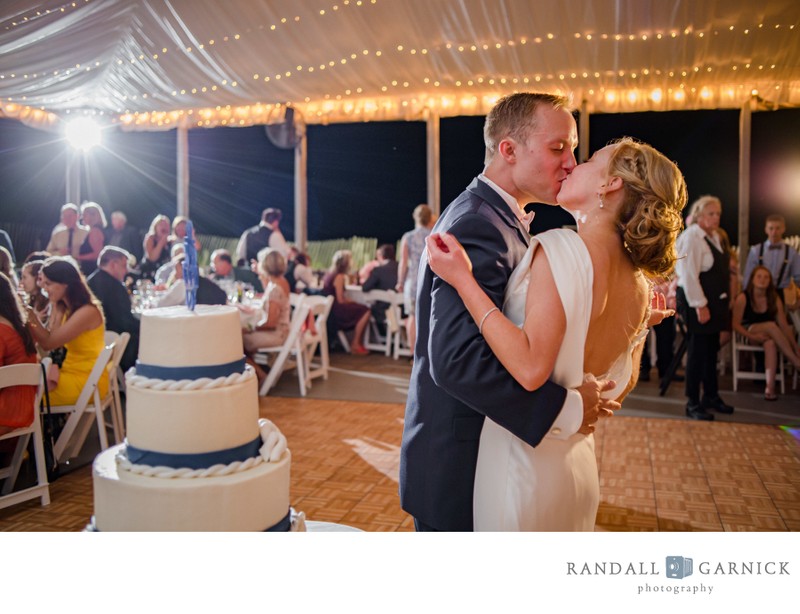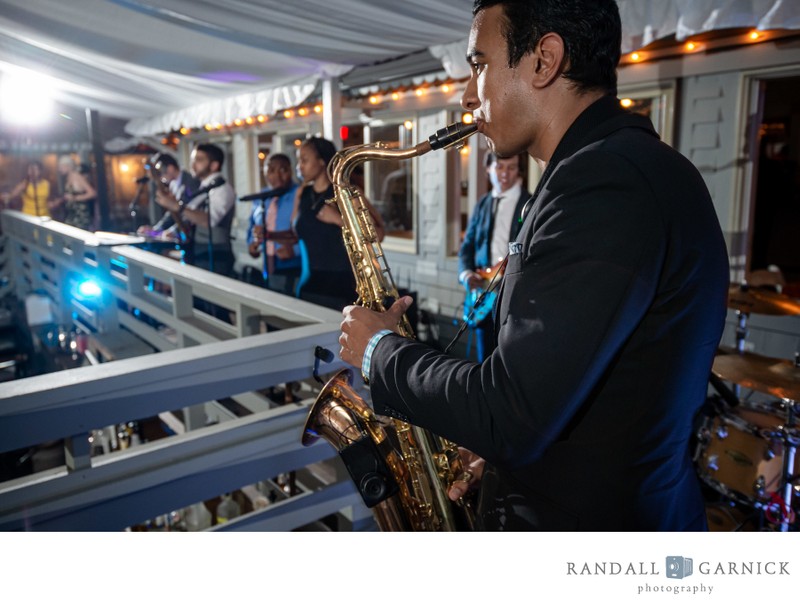 Venue name: The Popponesset Inn, The Club at New Seabury
Venue location: 52 Shore Dr, Mashpee, MA 02649
If beachfront is high on your priorities for your Cape Cod wedding venue, then you can't get much closer than The Popponesset Inn. An Upper Cape location in Mashpee only 30 minutes from the Bourne Bridge The Popponsset Inn satisfies all the beachy wedding vides you could possibly want. Lots of natural light floods into the reception space that offers a panoramic ocean view for you and your guests. Perfect spot for an elegant and classic Cape Cod beach wedding.
Sea Crest Beach Hotel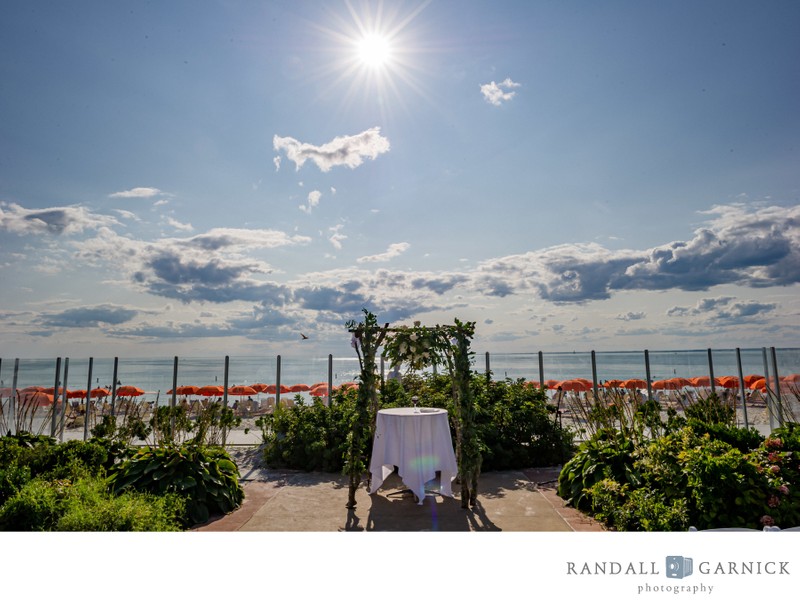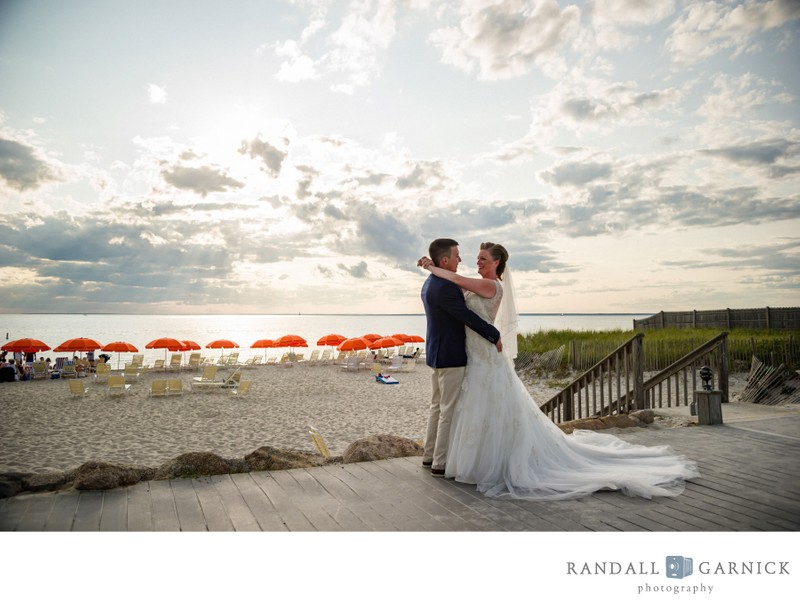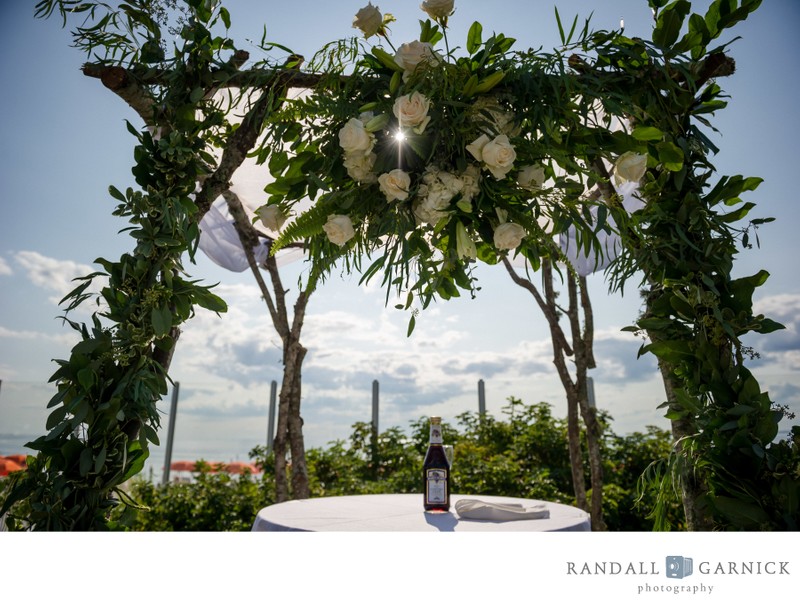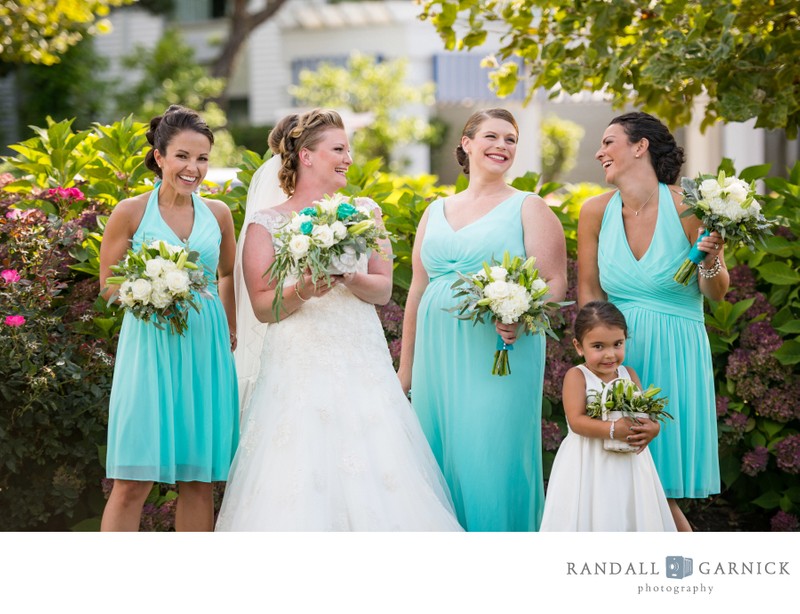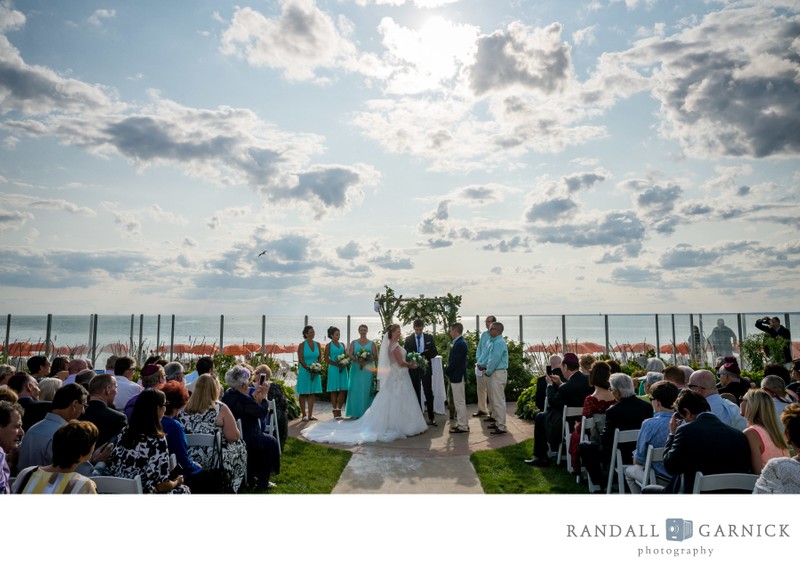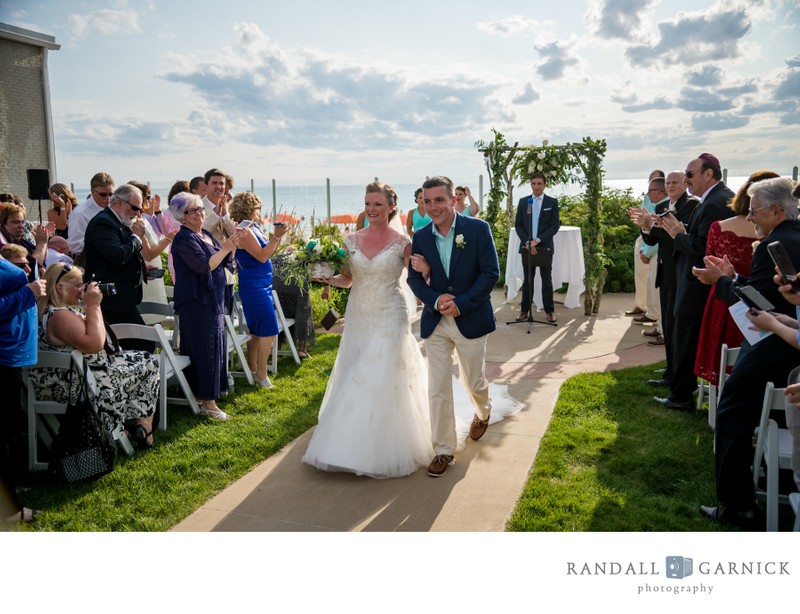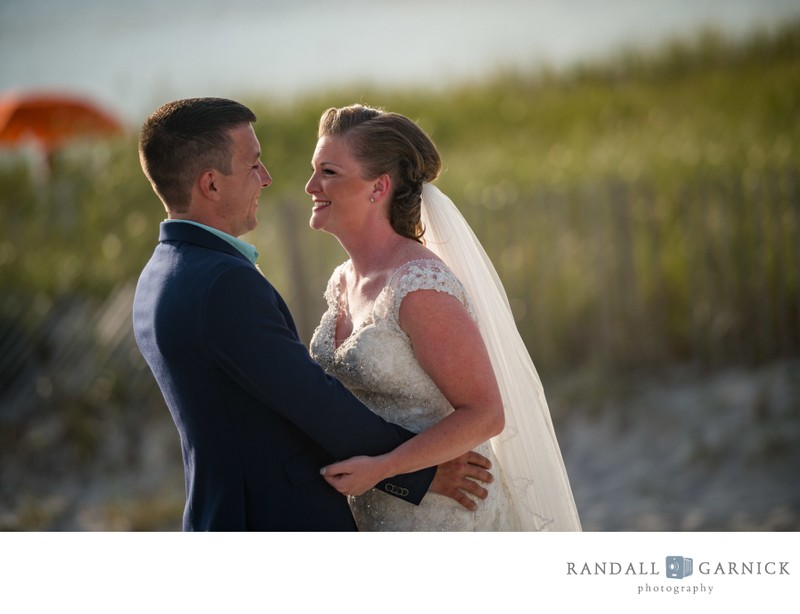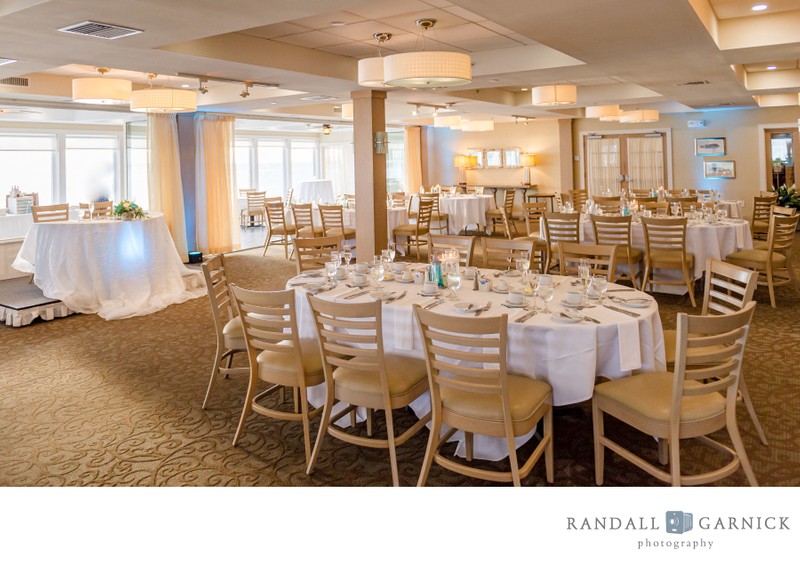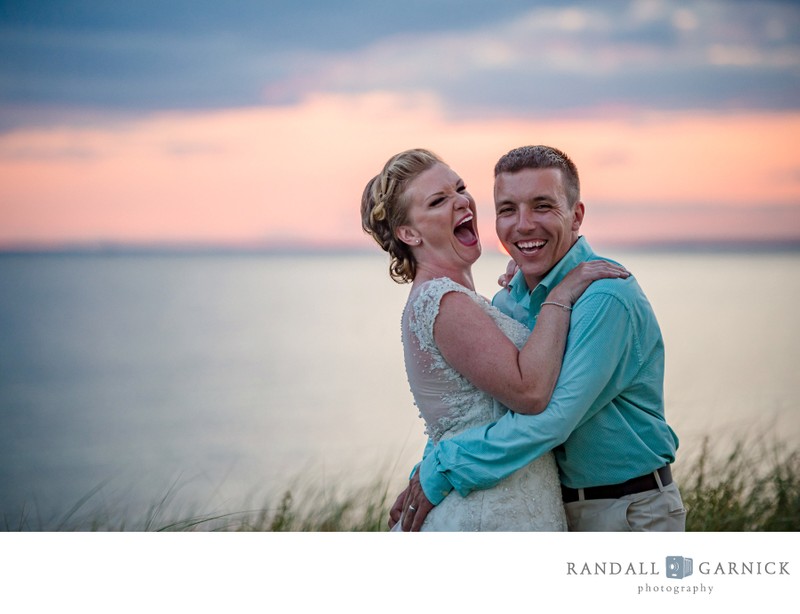 Venue name: Sea Crest Beach Hotel
Venue location: 350 Quaker Rd, North Falmouth, MA 02556
As far as the best Cape Cod wedding venues on beach go, the Sea Crest Beach Hotel has to be on the top of any wedding venue list. They blend a modern and elegant vibe with all the classic Cape Cod beach accents you would want to have for your wedding day. Access to a private beach, beach dunes, a large reception space with a panoramic ocean view and I love the ceremony location and the glass partitions that allow for a great experience for your ceremony even if the ocean breeze and wind gets out of control.
Wequassett Resort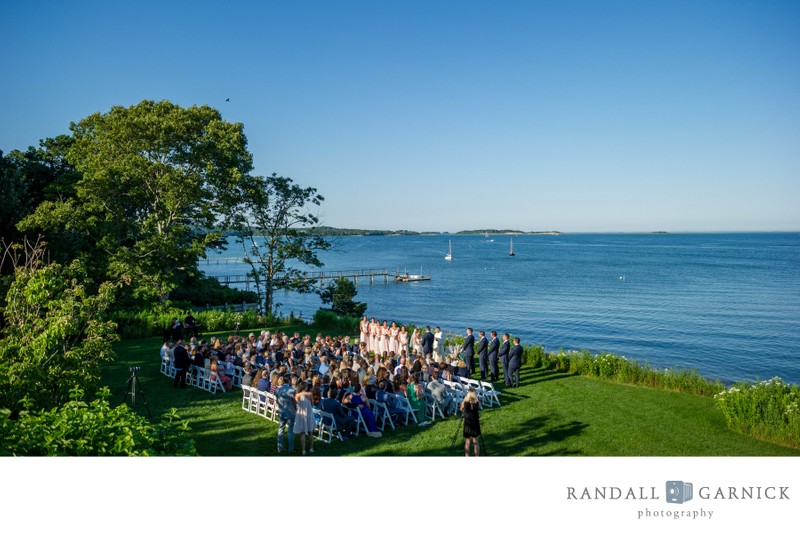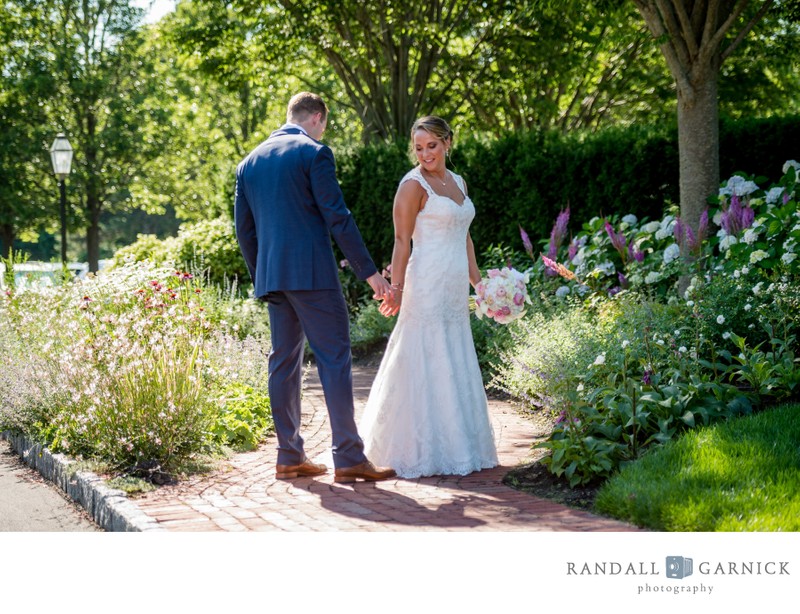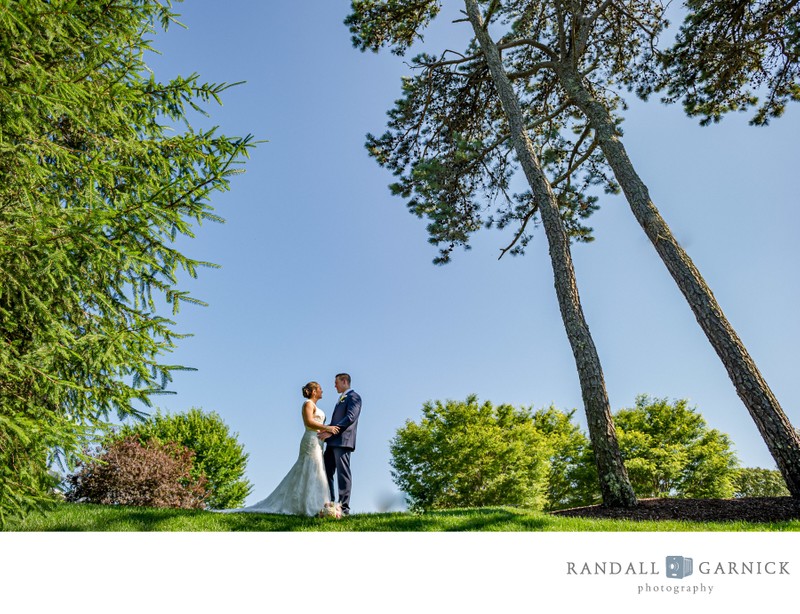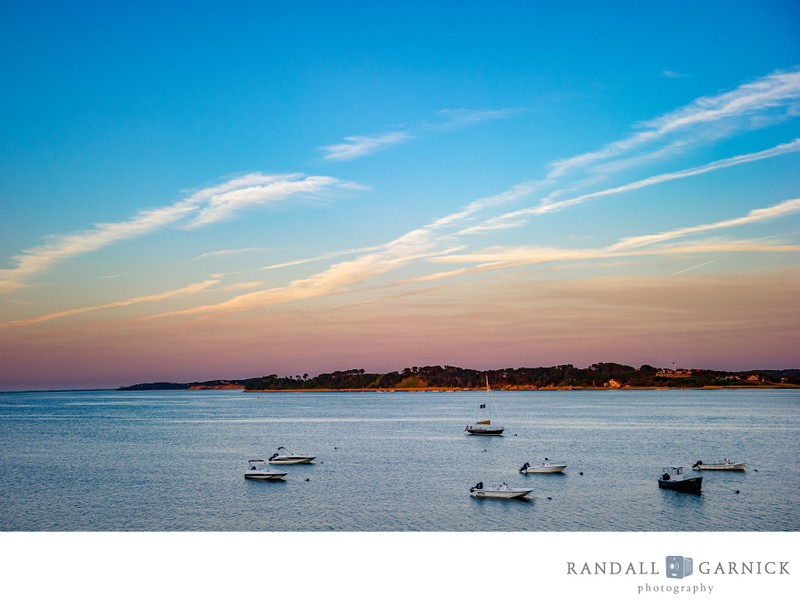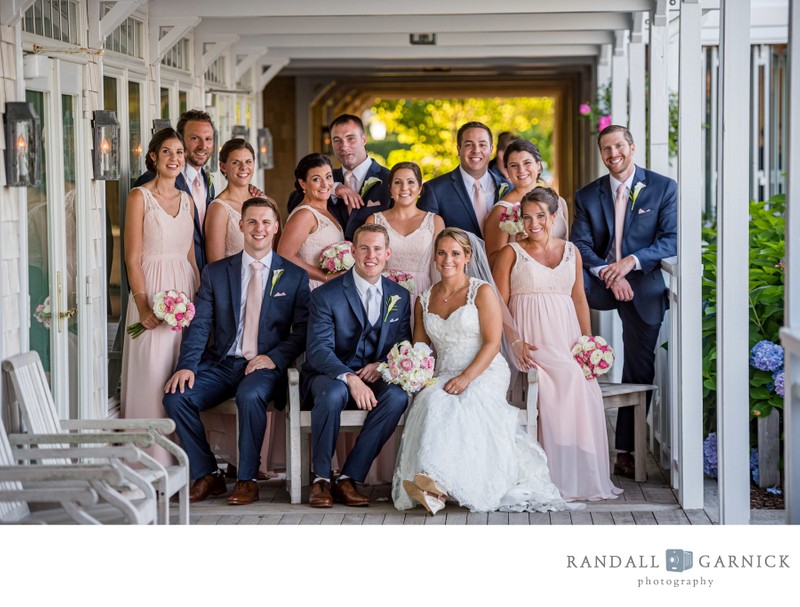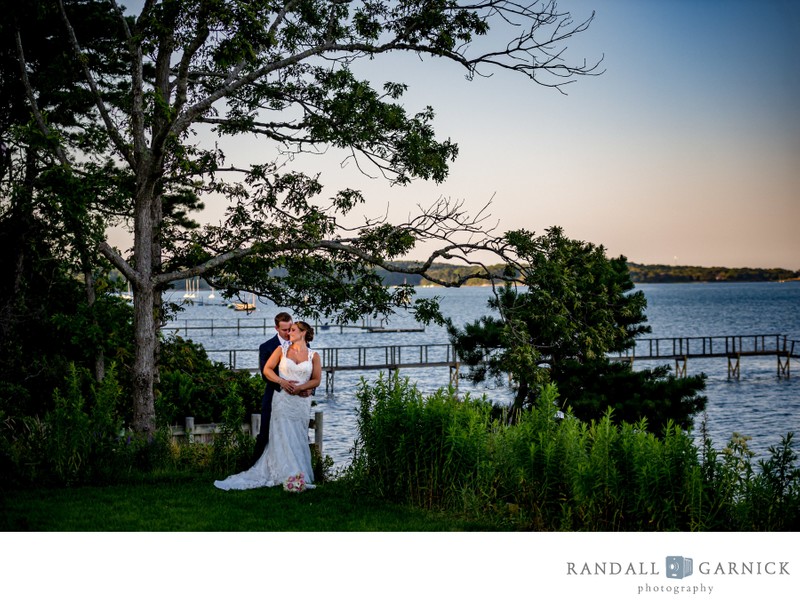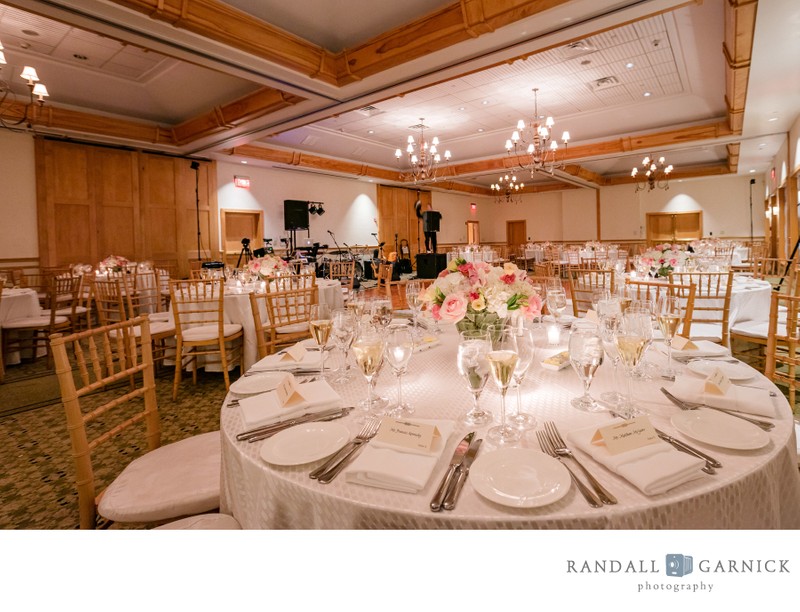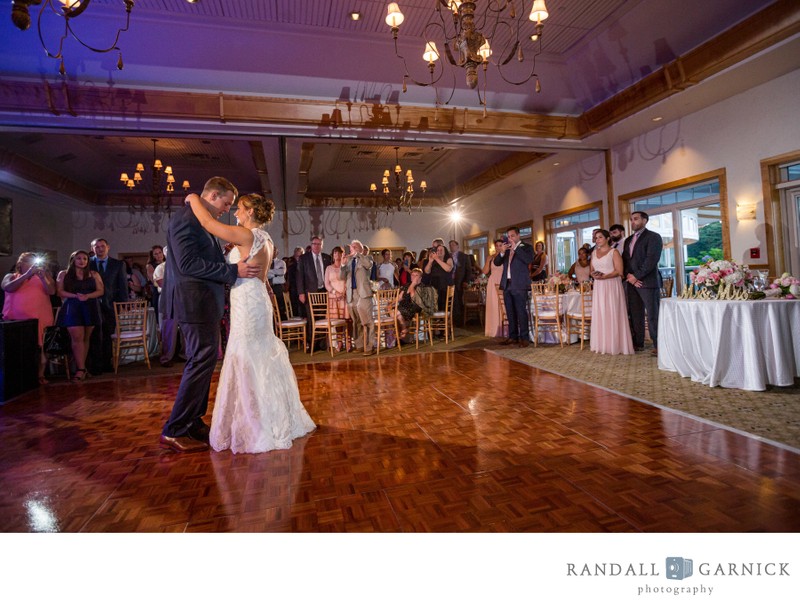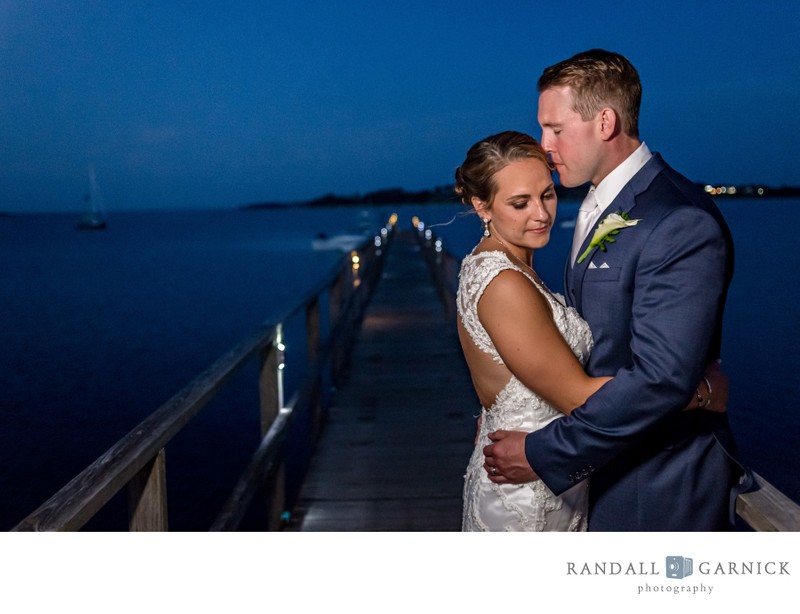 Venue name: Wequassett Resort and Golf Club
Venue location: 2173 MA-28, Harwich, MA 02645
Out on the Lower Cape, Wequassett Resort is one exquisite and high-end option for a Cape Cod wedding venue. In the town of Harwich, as a waterfront venue, Wequassett offers 27 acres of luxury property and amenities for an unforgettable wedding experience. Described at 'country-chic', the blend of rustic wood elements, impressive stonework, along with more classic Cape Cod accents make this a very attractive option for your wedding or event.
Willowbend Country Club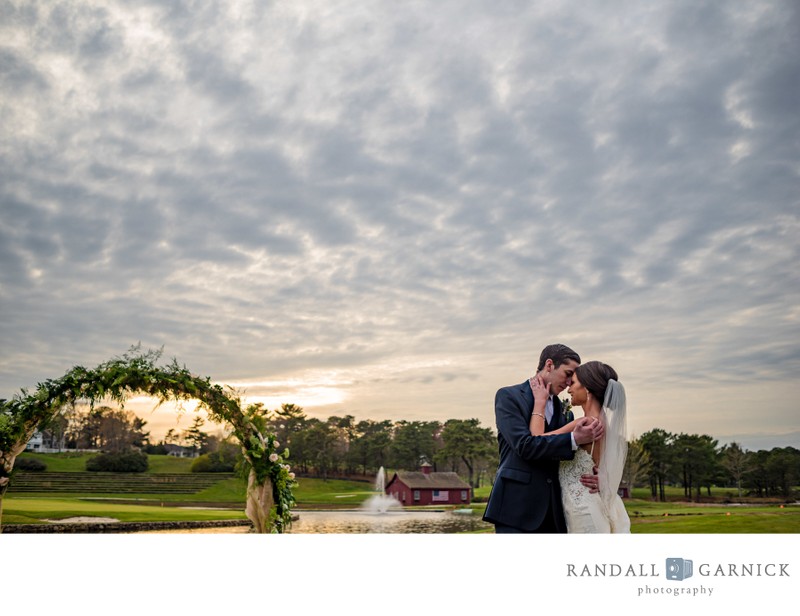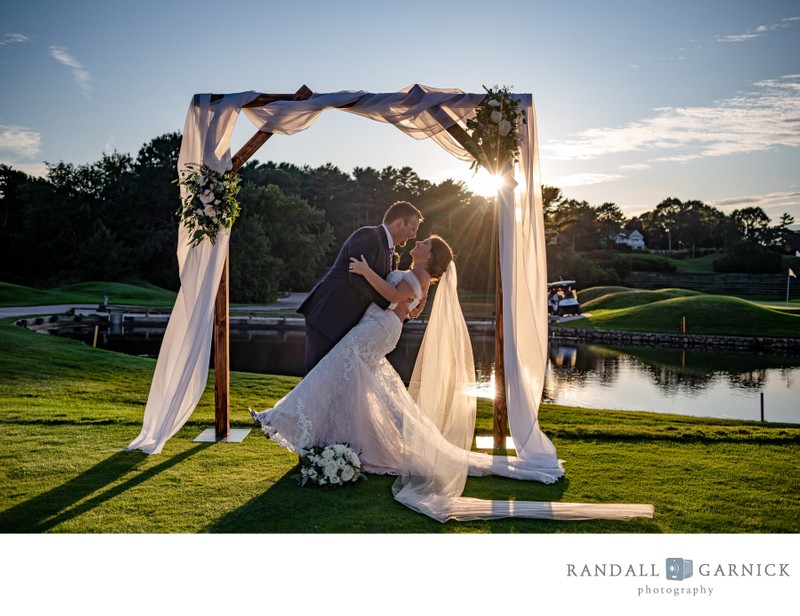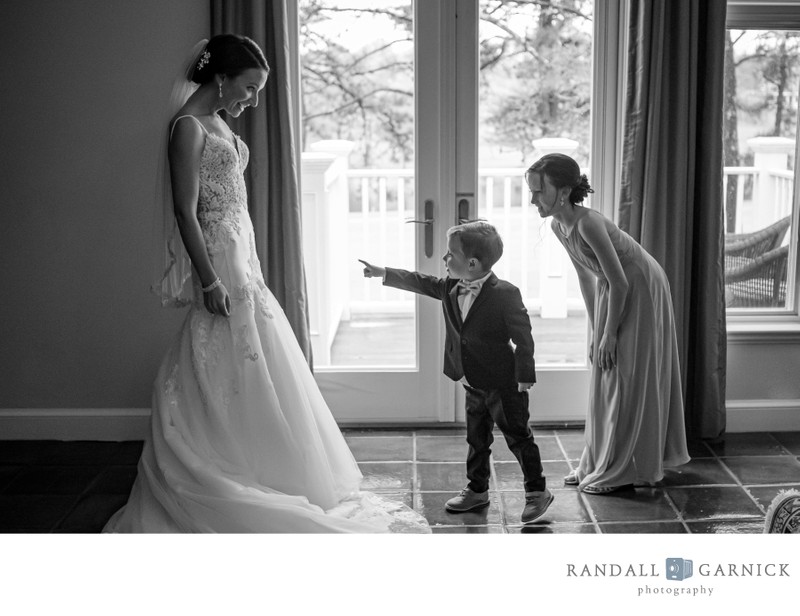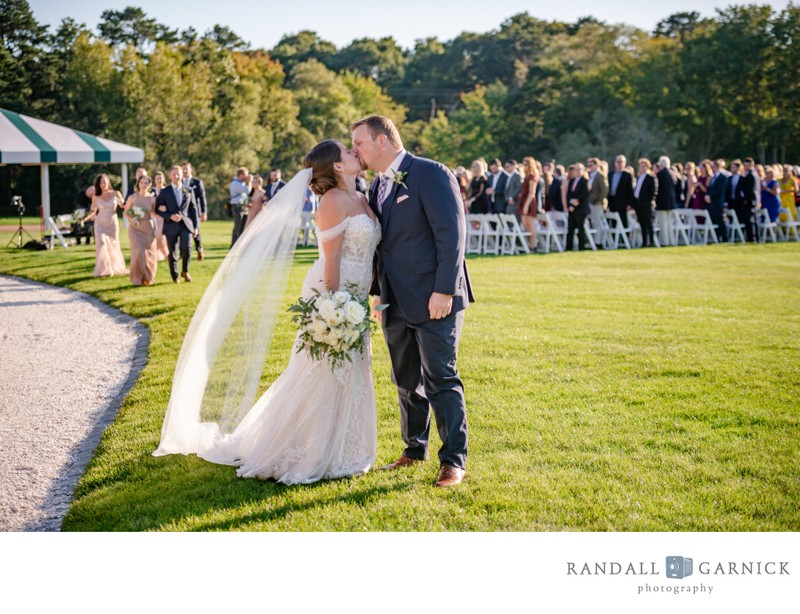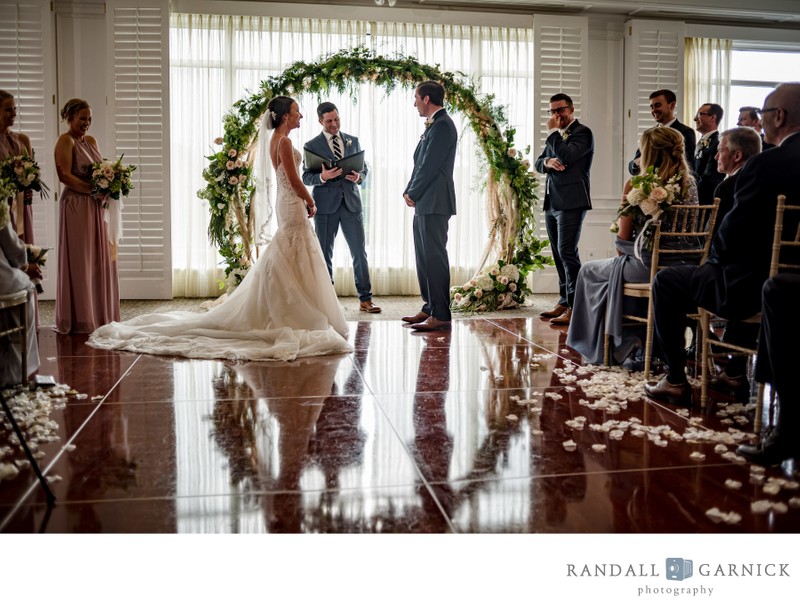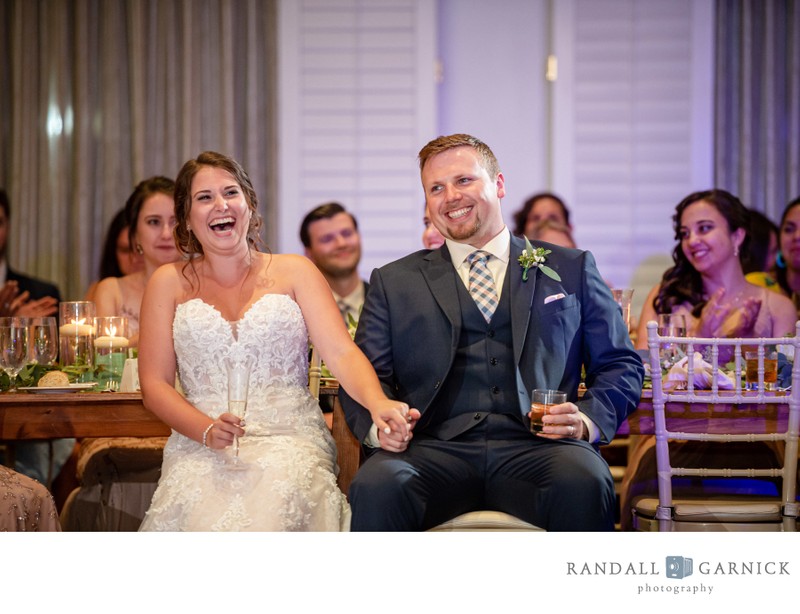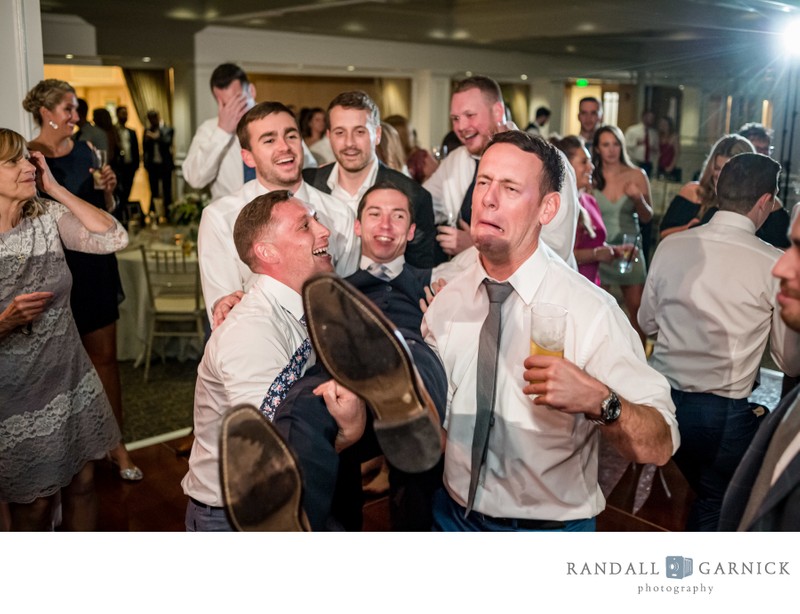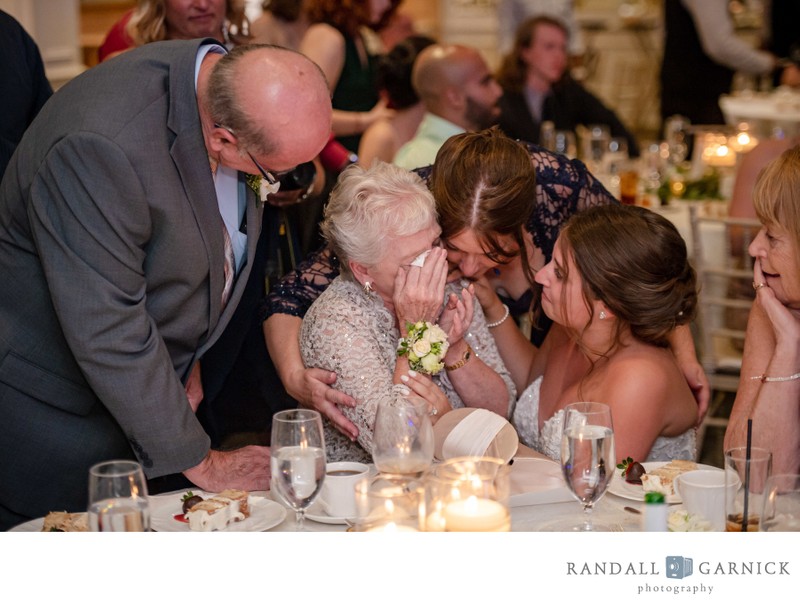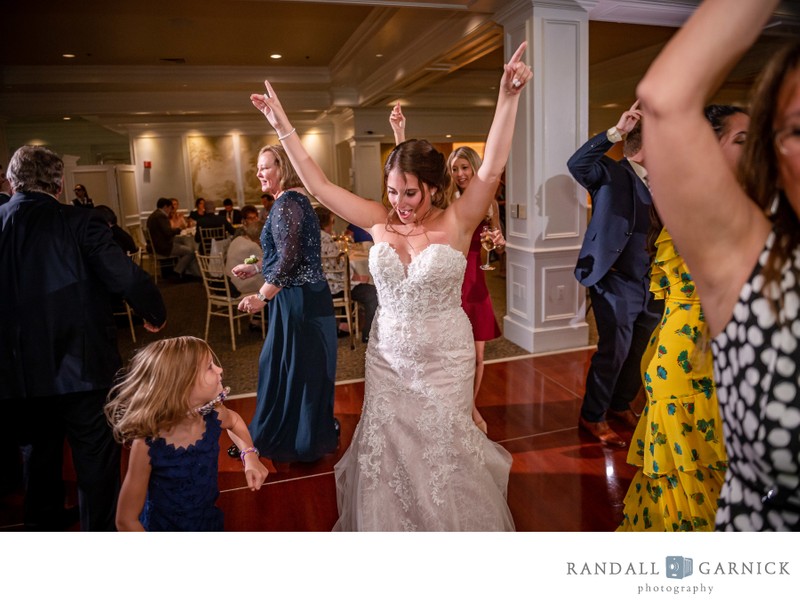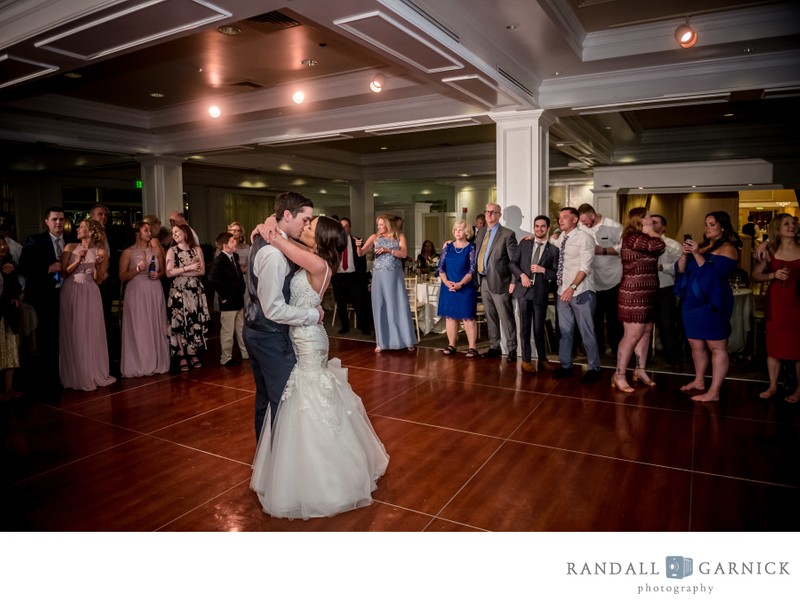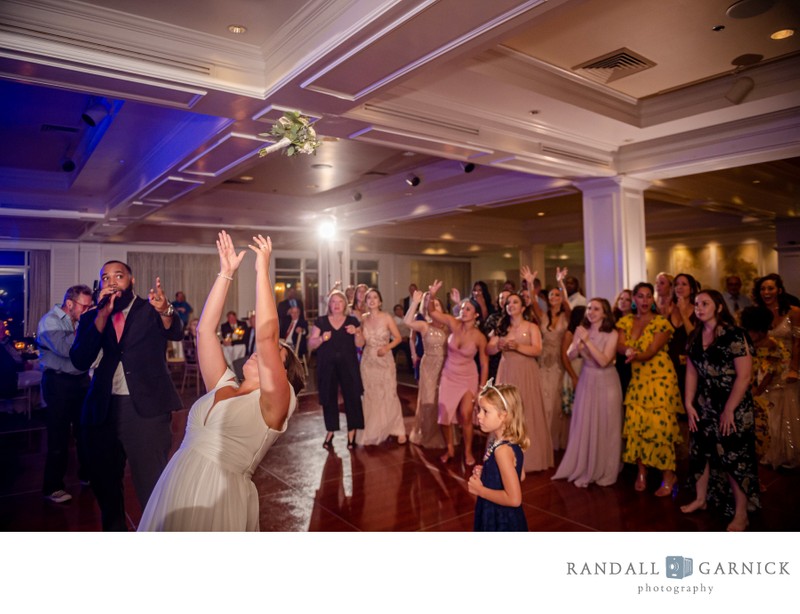 Venue name: Willowbend Country Club
Venue location: 100 Willowbend Dr, Mashpee, MA 02649
Cape Cod photographers know Willowbend Country Club in Mashpee and how it's one of the best Cape Cod wedding venues. An Upper Cape venue, only 30 minutes from the Bourne Bridge, Willowbend and it's sophisticated elegance is an attractive option for any wedding couple searching for Cape venues. The impressive Grand Ballroom overlooks the beautifully manicured golf course, has a panoramic view of the outdoor wedding ceremony location and can accommodate up to 285 guests. Luxury villas are available for you and your wedding party and the service and professionalism is the best in the industry.
Wychmere Beach Club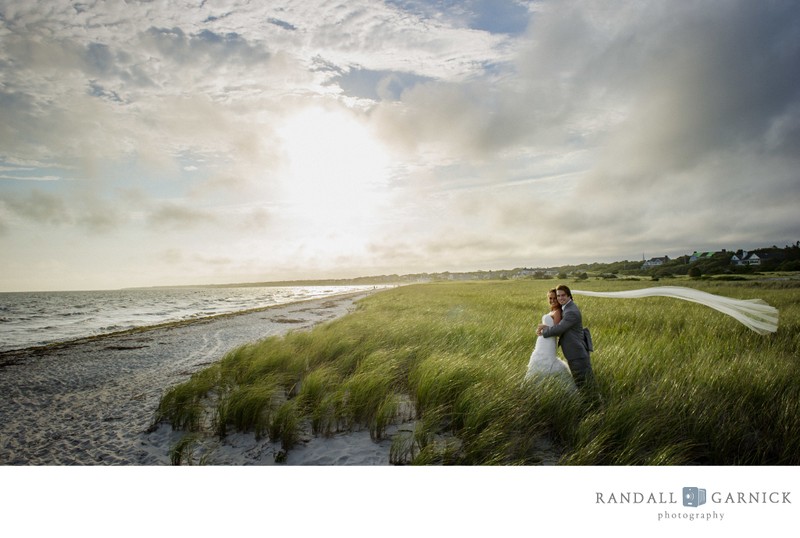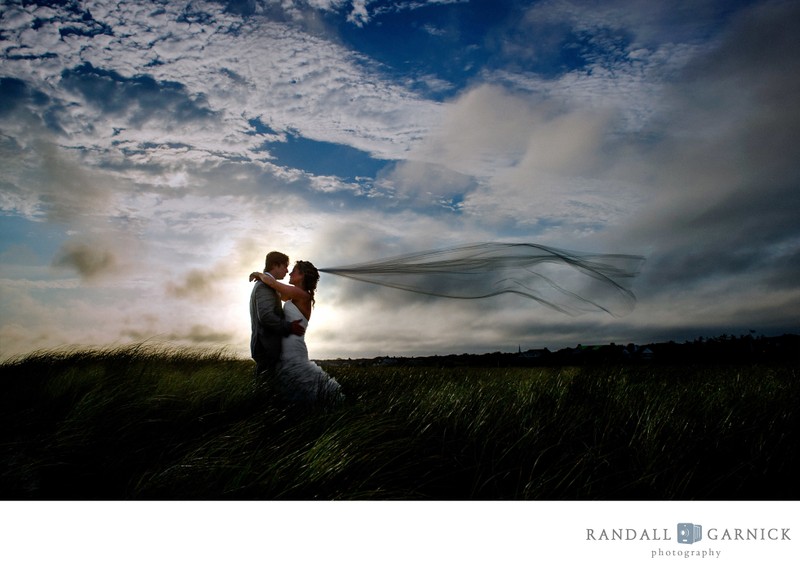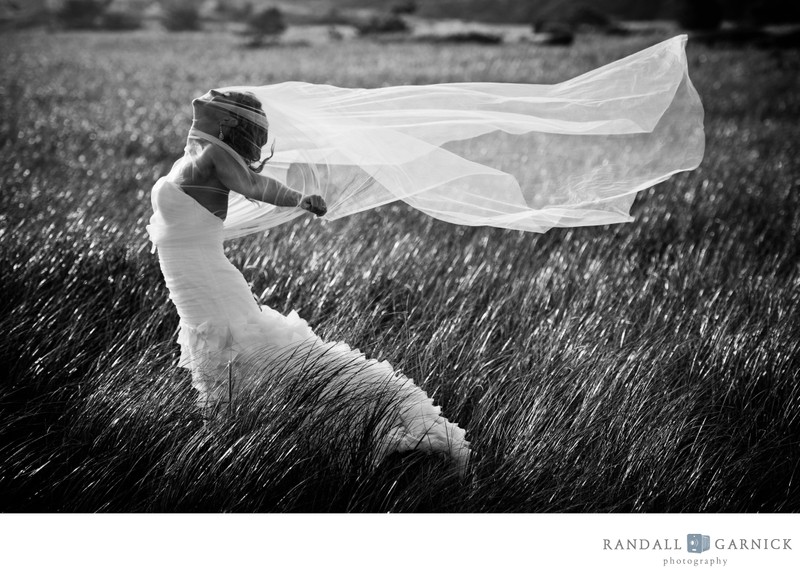 Venue name: Wychmere Beach Club
Venue location: 23 Snow Inn Rd, Harwich Port, MA 02646
Wychmere Beach Club weddings offer a private harborside beach venue in a modern and elegant setting. Enjoy a beach wedding ceremony, dune grasses, an outdoor cocktail hour, and the luxurious Harbor Room with capacity for 300+ wedding guests. A beautiful place to photograph as a Cape Cod photographer.
---
Ready to talk with a professional Cape Cod photographer?
I've been photographing weddings on Cape Cod and all over New England for the past 11 years and would love the opportunity to speak with you and see how my photography services can fit into your wedding day. Your wedding day experience is my top priority and my goal is for you to absolutely love your wedding photos.
I'd love the opportunity to be your wedding photographer. Contact me online or feel free to give me a call at your convenience - 781-307-8441.